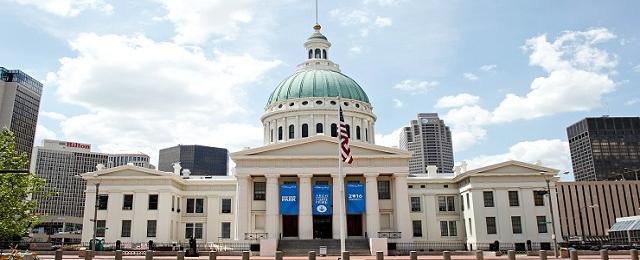 Arguments in the 2021 lawsuit brought by Oklahoma and 12 other states challenging the Biden administration's social cost of carbon metric will be heard in June before the U.S. Court of Appeals for the 8th Circuit.
The court in St. Louis will hear arguments June 16 after a federal judge ruled last year against the attorneys general from the states, saying they lacked standing. The states, led by Missouri Attorney General Eric Schmitt, contend the government does not have authority to consider the "social cost of carbon" in federal regulations. They appealed the judge's ruling.
The lawsuit targeted Biden's 2021 executive order that directed federal agencies to calculate an interim and final social cost of carbon, nitrous oxide and methane and make recommendations how to apply them to decision-making, budget and procurement by the federal government.
Oklahoma and the other states contend the costs will result in trillions of dollars in regulatory costs on the American economy every year.
"In practice, President Biden's order directs federal agencies to use this enormous figure to justify an equally enormous expansion of federal regulatory power that will intrude into every aspect of Americans' lives — from their cars to their refrigerators and homes, to their grocery and electric bills," the suit charged.
U.S. District Judge Audrey Flessig said in the dismissal that plaintiffs' complaint was too speculative.
"The injury that plaintiffs fear is from hypothetical future regulation possibly derived from these estimates," Flessig wrote.
The suit was filed by Missouri, Kansas, Alaska, Arizona, Arkansas, Indiana, Montana, Nebraska, Ohio, Oklahoma, South Carolina, Tennessee and Utah.