This week's annual meeting of stockholders of the Williams Companies Inc. included the retirement of two members of the Board of Director.
Stephen I. Chazen and Charles I. Cogut retired from the board at the expiration of their terms at the April 26 annual meeting.
Twelve director nominees were elected to one-year terms. They were: Alan Armstrong, Stephen W. Bergstrom, Nancy K. Buese, Michael A. Creel, Stacey H. Doré, Richard E. Muncrief, Peter A. Ragauss, Rose M. Robeson, Scott D. Sheffield, Murray D. Smith, William H. Spence and Jesse J. Tyson.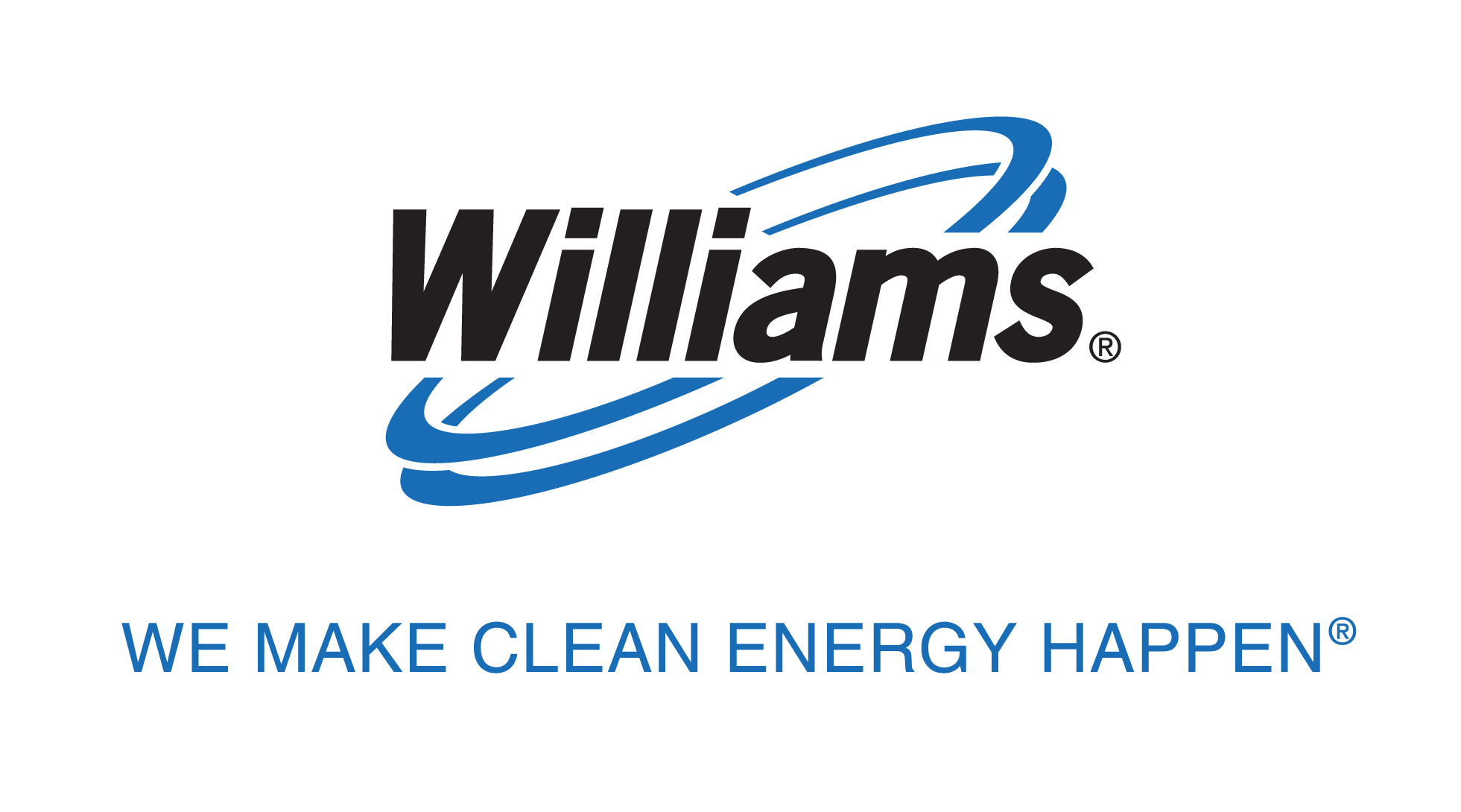 Stockholders also ratified the selection of Ernst & Young LLP as the company's independent registered public accounting firm. The compensation of executive officers was also approved.
The voting results were also filed with the Securities and Exchange Commission. Click here for filing.