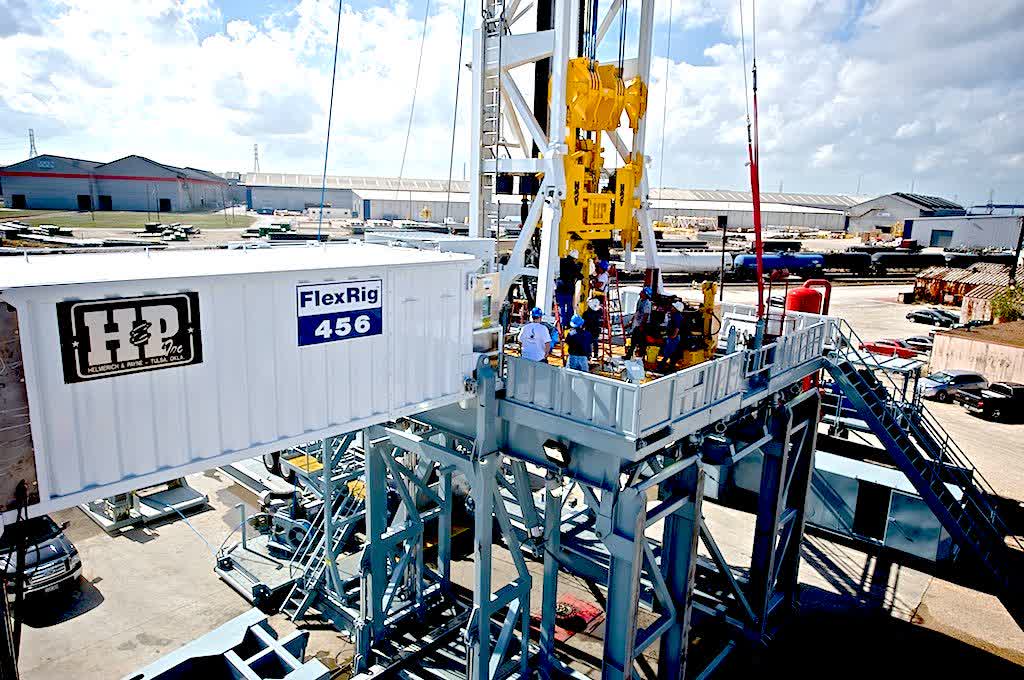 The second quarter 2022 earnings release by Tulsa's Helmerich & Payne will be held later this month. Investors will be anxious to learn whether the company was able to continue reducing its losses.
The company said it has a conference call scheduled for Thursday, April 28, one that will begin at 10 a.m. central time.
The call will feature John Lindsay, President and CEO, Mark Smith, Senior Vice President and CFO, and Dave Wilson, Vice President of Investor Relations.
The company is coming off a first-quarter where it reported a net loss of $51 million or 48 cents a diluted share. It was an improvement over the quarter that ended Sept. 30, 2021 where Helmerich & Payne reported a net loss of $79 million or 74 cents per diluted share.
Operating revenues also had increased from $344 for the September quarter to $410 million in the first quarter 2022.
The company also said it finished the first quarter with 154 active rigs which was a 20% increase from the previous quarter.