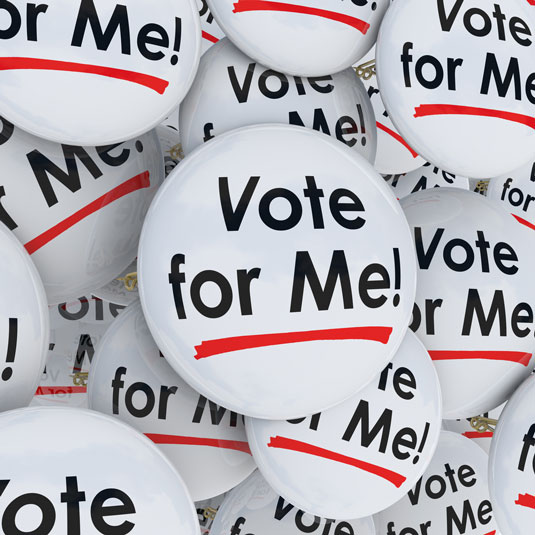 One way or the other, one of the following will become an Oklahoma Corporation Commissioner in the coming several months.
Kim David, Justin Hornback, Harold D. Spradling, Todd Thomsen, Margaret Warigia Bowman, or Don Underwood.
Each filed as a candidate this week, hoping to succeed Corporation Commissioner Dana Murphy who will be term limited in January, 2023.
Bowman is the lone Democrat while the others filed as candidates for the Republican nomination. The winner will serve a six-year term.
Todd Thomsen, of Ada is a former State Representative who served six terms beginning in 2006. From 2015-2018, he was chairman of the House Utilities Committee and also served on  the House Energy and Natural Resources Committee.
Spradling, who will be 88 in the coming week and is from Cherokee, previously ran unsuccessfully for Corporation Commission in 2018 and 2020.
He lost to Todd Hiett in the June 30, 2020 primary and received more than 90,000 votes.
Justin Hornback, 38 is from Broken Arrow and an organizer with the Pipeliners Union 798 in Tulsa.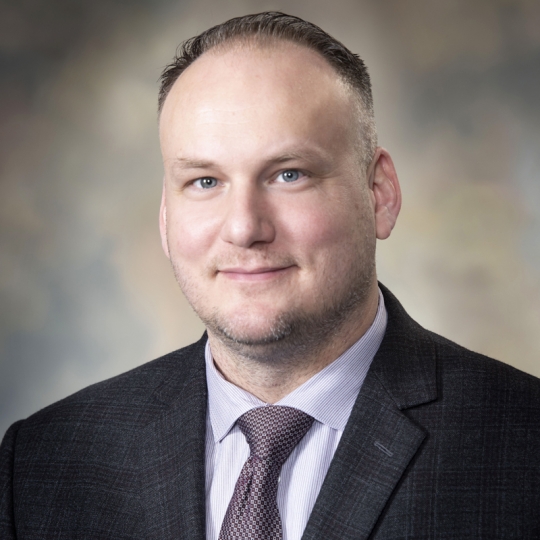 Kim David is a State Senator for District 18 in eastern Oklahoma, covering Cherokee, Mayes, Muskogee, Tulsa and Wagoner Counties.
She also had experience in petroleum marketing nationally and internationally. She was first elected to the Senate in 2010.
Tulsa University Law School Associated Professor Warigia Margaret Bowman is the only candidate for the Democrat nomination.
She teaches water law, natural resources law and administration and is the director of Sustainable Energy and Resources Law at the College of Law.
The lone Independent candidate is Don Underwood, 71, of Inola.
The primary election will be held Tuesday, June 28 followed by the general election in November. Should a run-off election be necessary in the GOP field for Corporation Commissioner, it would be held Tuesday, August 23.