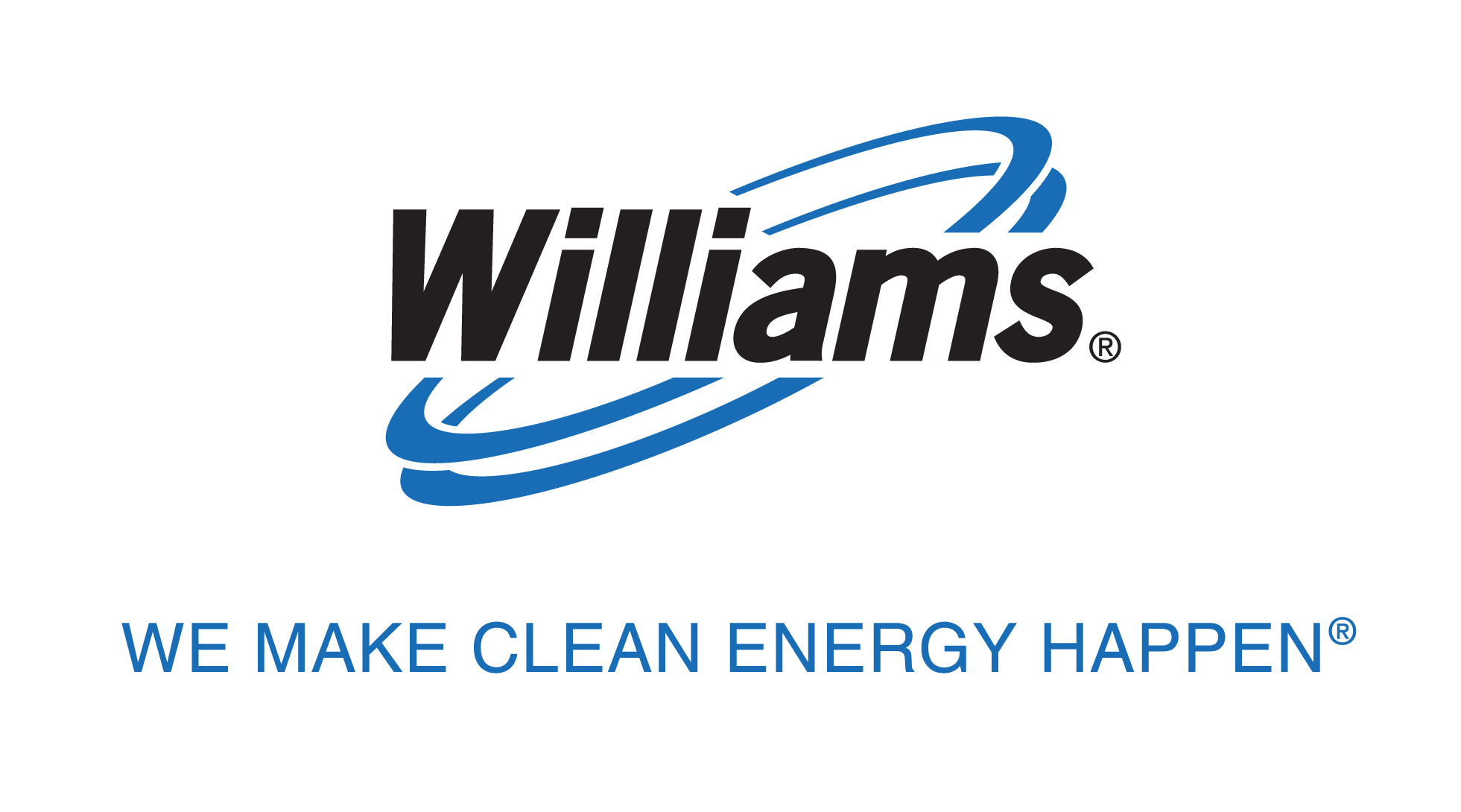 Williams plans to announce its first-quarter 2022 financial results after the market closes on Monday, May 2, 2022.
The company's first-quarter 2022 earnings conference call and webcast with analysts and investors is scheduled for Tuesday, May 3, 2022, at 9:30 a.m. Eastern Time (8:30 a.m. Central Time).
Williams finished the 2021 fiscal year with fourth quarter adjusted net income of 4476 million or 39 cents per diluted share, up 25% for net income and 26% for earnings per share compared to the fourth quarter of 2020.
Its adjusted EBITDA was $1.483 billion, which was 11% higher than the fourth quarter of the previous year.
Alan Armstrong, president and chief executive officer said when the fourth quarter report was released that Williams saw growth across its three major business segments."
"We surpassed our financial guidance, even after raising it twice during the year, and we continued to strengthen our balance sheet, adding to our track record of financial stability."