With the number of refugees fleeing Ukraine amidst its war with Russia reaching into the millions, Oklahoma's Devon Energy announced a pledge of up to $20 million to support humanitarian efforts.
The oil and gas company stated the money will be split among several organizations providing emergency medical care, food supplies, financial support and housing for displaced civilians refugees in the region.
"We have now reached three million mark in terms of movements of people out of Ukraine to neighbouring countries. And among these people there are some 157,000 third-country nationals," said Paul Dillon, spokesperson for the International Organization for Migration (IOM), speaking in Geneva earlier this week.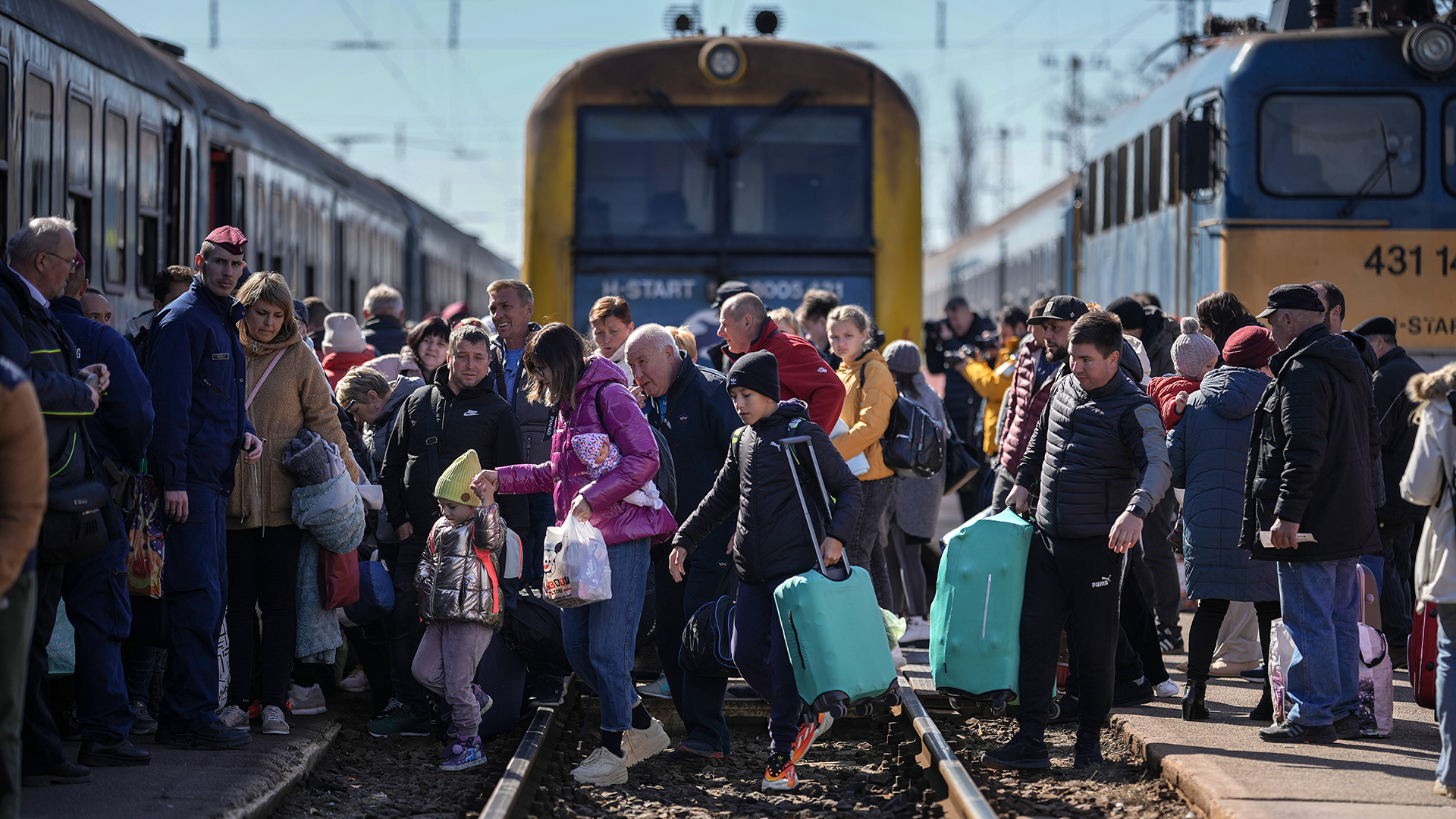 Nearly 1.5 million of them are children and it's estimated they have joined the flight at a rate of just one per second since the start of the bloody invasion by Russia on Feb. 24.
"We heard Ukrainian President Zelensky's call for help in his address to the American people and are stepping up," said Rick Muncrief, President and CEO in announcing the pledge.
"Ukrainians need medical assistance, food and shelter, and I am proud that Devon and our employees are doing what we can to help those desperately in need. Russia's unprovoked invasion has led to a humanitarian crisis in Ukraine that calls upon the global community — governments, businesses, and individuals — to act in solidarity."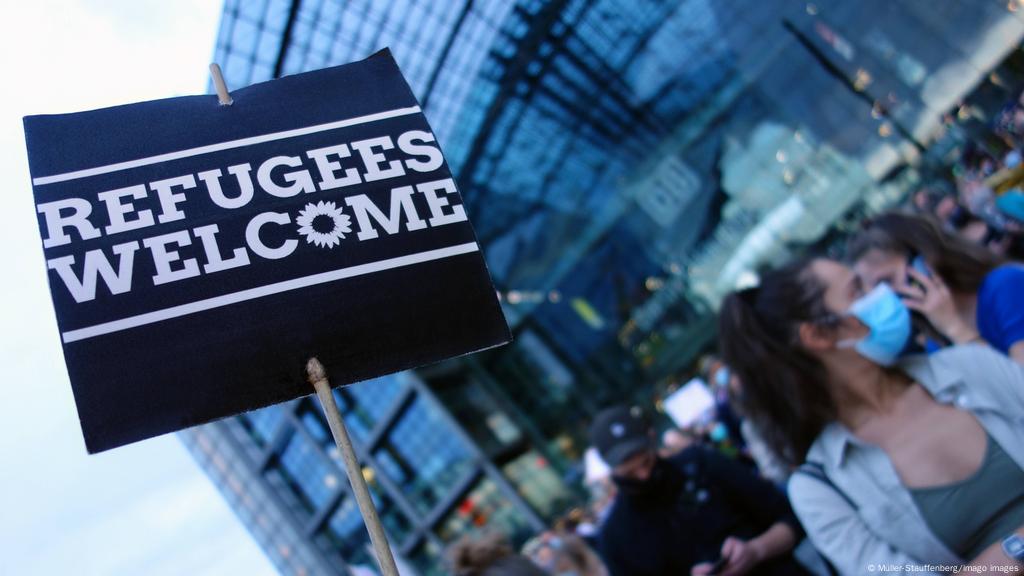 Homes, roads, airports, and schools in Ukraine lie in ruins, with dozens of health facilities also suffering attacks while hundreds of thousands are without water or electricity.
The UN estimates more than 12 million people inside Ukraine may need relief and protection in the coming months.