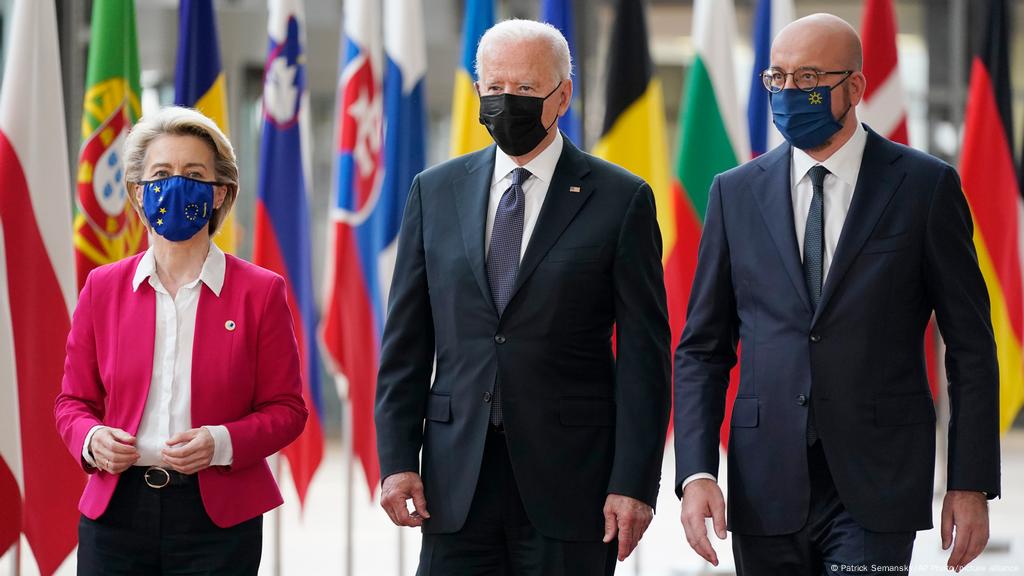 A failure by the European Union to agree on a plan to boycott Russian oil led to a 2% fall in crude prices in Thursday's trading but prices still ranged from $112 to $119 a barrel in the US and overseas. All the while, Russian troops are mired in growing fighting with Ukrainian forces.
West Texas Intermediate crude for May delivery dropped $2.59 or 2.25% and settled at $112.34 a barrel on the New York Mercantile Exchange.
Global benchmark Brent crude for May delivery fell $2.57 and closed at $119.03 a barrel on ICE Futures Europe.
April natural gas rose 17 cents or 3.23% to $5.40 per 1,000 cubic feet.
Complicating the consideration of a total Russian oil boycott was word that the flow of oil from Kazakhstan's Caspian Pipeline Consortium terminal could partially resume. Added consideration came as the U.S. and allies discussed a possible coordinated release of oil from storage.
European leaders have still pledged to cut their reliance on Russian fossil fuels by increasing imports from other countries.
The indecision by the EU leaders and the resulting fall in oil prices also left Oklahoma energy stocks in a mixed situation for the day. For instance, Cypress Environmental dropped nearly 10% while Gulfport Energy rose about 5% and Chesapeake Energy gained 3.5%.
Alliance Resource Partners, L.P.
Blueknight Energy Partners LP Common Stock
Chesapeake Energy Ord Shs
Continental Resources, Inc.
Cypress Environmental Partners LP
Magellan Midstream Partners, L.P.
Mammoth Energy Services Inc
Other energy stocks were also up and down according to the Texas Energy Report.
Apache (APA) up 0.07 at 40.78 – change 0.17%
Cheniere (LNG) up 1.60 at 141.57 – change 1.14%
Chevron (CVX) up 0.44 at 166.30 – change 0.26%
ConocoPhillips (COP) up 0.17 at 104.54 – change 0.16%
Diamondback Energy (FANG) up 0.55 at 143.19 – change 0.38%
Energy Transfer LP (ET) up 0.16 at 10.25 – change 1.58%
Enterprise Products Partners (EPD) up 0.24 at 25.23 – change 0.96%
EOG Resources (EOG) down 2.54 at 121.01 – change 2.06%
ExxonMobil (XOM) up 0.25 at 83.38 – change 0.30%
Kinder Morgan (KMI) up 0.18 at 18.30 – change 0.99%
Marathon Oil Corp. (MRO) down 0.05 at 25.53 – change 0.20%
National Oilwell Varco (NOV) down 0.04 at 19.54 – change 0.21%
Occidental Petroleum (OXY) down 2.09 at 57.75 – change 3.50%
Phillips 66 (PSX) up 0.85 at 81.12 – change 1.05%
Pioneer Natural Resources (PXD) down 3.56 at 251.26 – change 1.40%
Valero (VLO) up 0.92 at 96.44 – change 0.96%
CLOSING TOP UTILITY STOCKS
American Electric Power (AEP) up 0.43 at 96.44 – change 0.44%
CenterPoint (CNP) up 0.16 at 29.78 – change 0.54%
Entergy (ETR) up 1.88 at 112.73 – change 1.69%