Oklahoma Gas and Electric, the company at the center of a Supreme Court fight over its securitization efforts to cover Winter Storm Uri costs in 2021 released its fourth quarter 2021 financial results on Thursday.
The company said its 2021 earnings were $3.68 per diluted share compared to 87 cents in 2020. Fourth quarter 2021 net income totaled $319 million or $1.59 per diluted share compared with $55 million in net income and 27 cents a share in the same period of 2020.
The increase in earnings was primarily due to a net gain of $265 million, or $1.32 per diluted share on the Enable merger transaction. OG&E reported net income of $40 million, or $0.20 per diluted share compared with net income of $41 million, or $0.21 per diluted share in the same period 2020.
The company said the decrease in earnings at OG&E was primarily due to warmer weather in the fourth quarter of 2021 and recognition of a loss associated with the Winter Storm Uri regulatory settlement, partially offset by recovery of increased infrastructure investments.
"Every single employee contributed to the excellent results we delivered this year especially when you consider the headwinds we faced in early 2021," said OGE Energy Corp. Chairman, President and CEO Sean Trauschke.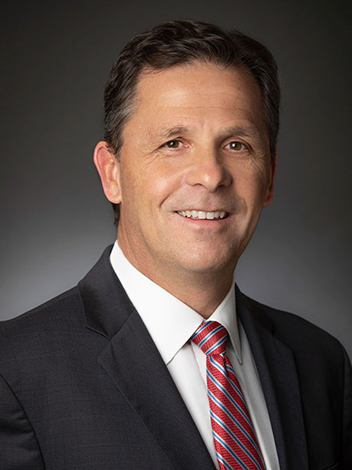 "This outstanding performance combined with strong economic growth in our service area sets us up to deliver solid results for 2022."
OG&E earnings increased in 2021 compared to the previous year. They included $1.80 a diluted share compared with $1.70 in 2020.
The company's natural gas midstream operations recorded net income of $385 million or $1.92 per share in 2021, compared to a $515 million net loss or $2.58 per share in 2020.
Click here for OG&E release