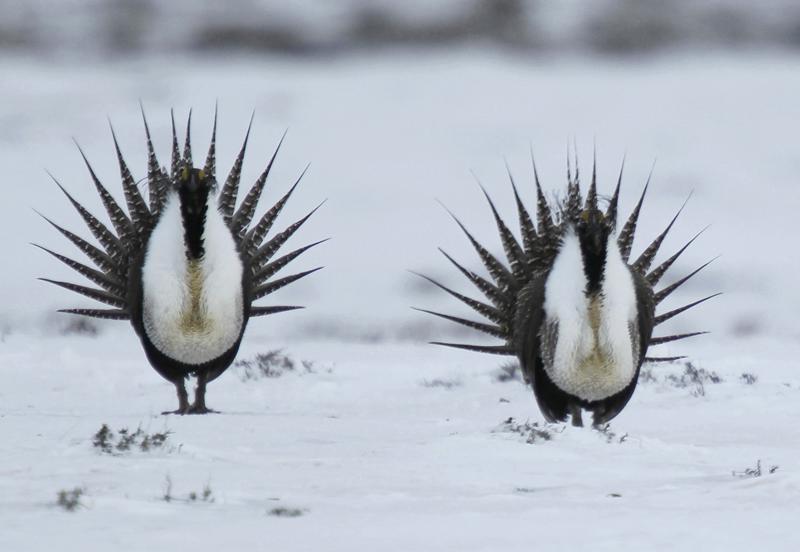 In a move that could affect Oklahoma energy companies and their oil and gas exploration in Wyoming, the Biden administration plans to consider new measures to protect greater sage grouse, a bird species with the highest population in the state.
Wyoming leaders say such moves will possibly limit or create more restrictions for drilling companies reported the Associated Press.
The announcement of a range-wide evaluation of habitat plans for greater sage grouse came after the Trump administration tried to scale back conservation efforts adopted when Biden was vice president in 2015.
Click here for Associated Press report.