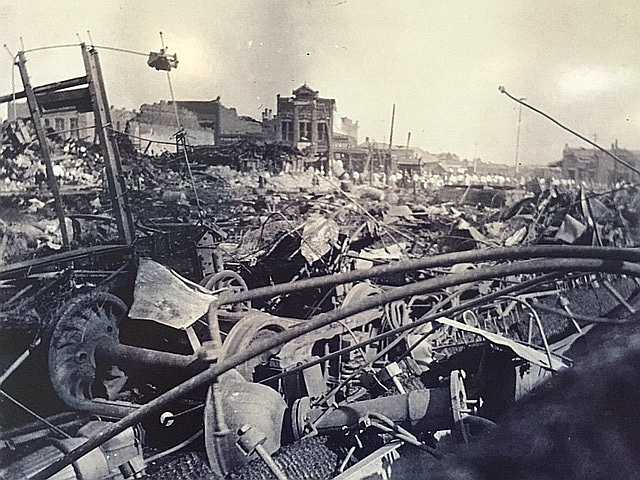 The city of Ardmore is recalling the deadly and disastrous rail tanker  explosion 106 years ago that left more than 50 people dead and the city's downtown in ruins.
As The Daily Ardmoreite recalled this week, a railroad car filled with 250 barrels of gasoline blew up Sept. 27, 1915 right in the downtown of the city.
Click here for Daily Ardmoreite story.