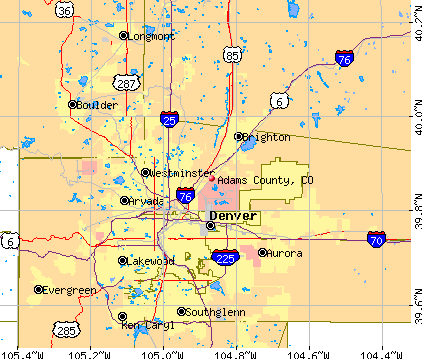 A Denver-area county adopted new oil and gas regulations this week that create a 2,000 feet drilling setback from homes, schools and parks.
The move by the Adams County Board of Commissioners in essence is a ban on new drilling at the east edge of the city of Denver. The 3-1 vote also resulted in Adams County becoming the first county in Colorado to revise its policies since new statewide regulations took effect in January reported the Colorado Sun.
Click here for Colorado Sun story.