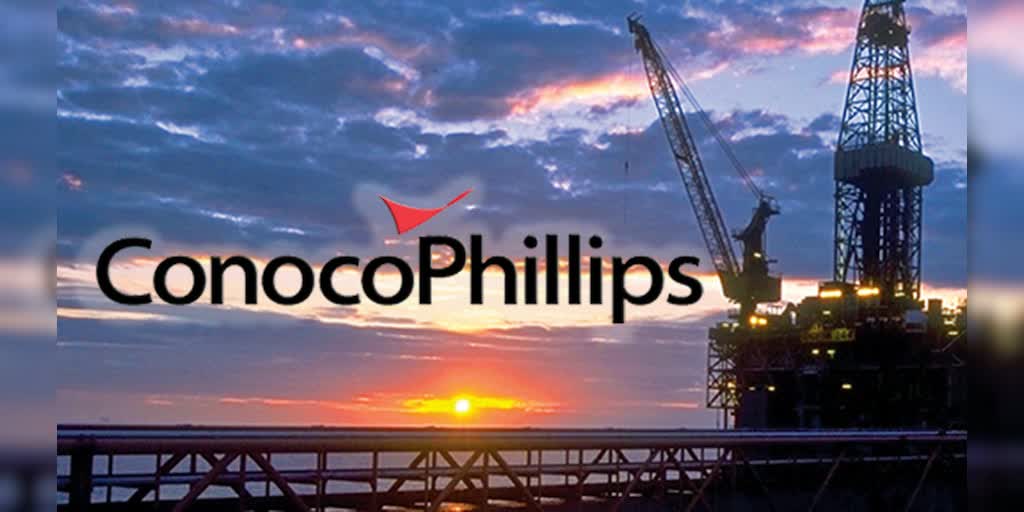 ConocoPhillips will see if it can beat its $1 billion first quarter earnings when the company releases its second quarter 2021 financial and operating results on Tuesday, Aug. 3 at 11 a.m. central time.
The company's results will be released before the market opens on Aug 3.
First quarter earnings, released in early May showed $1 billion in earnings or 75 cents a share compared with a first-quarter 2020 loss of $1.7 billion or $1.60 a share. Excluding special items, the first-quarter 2021 adjusted earnings were $0.9 billion or 69 cents a share compared with first-quarter 2020 adjusted earnings of $0.5 billion or 45 cents a share.