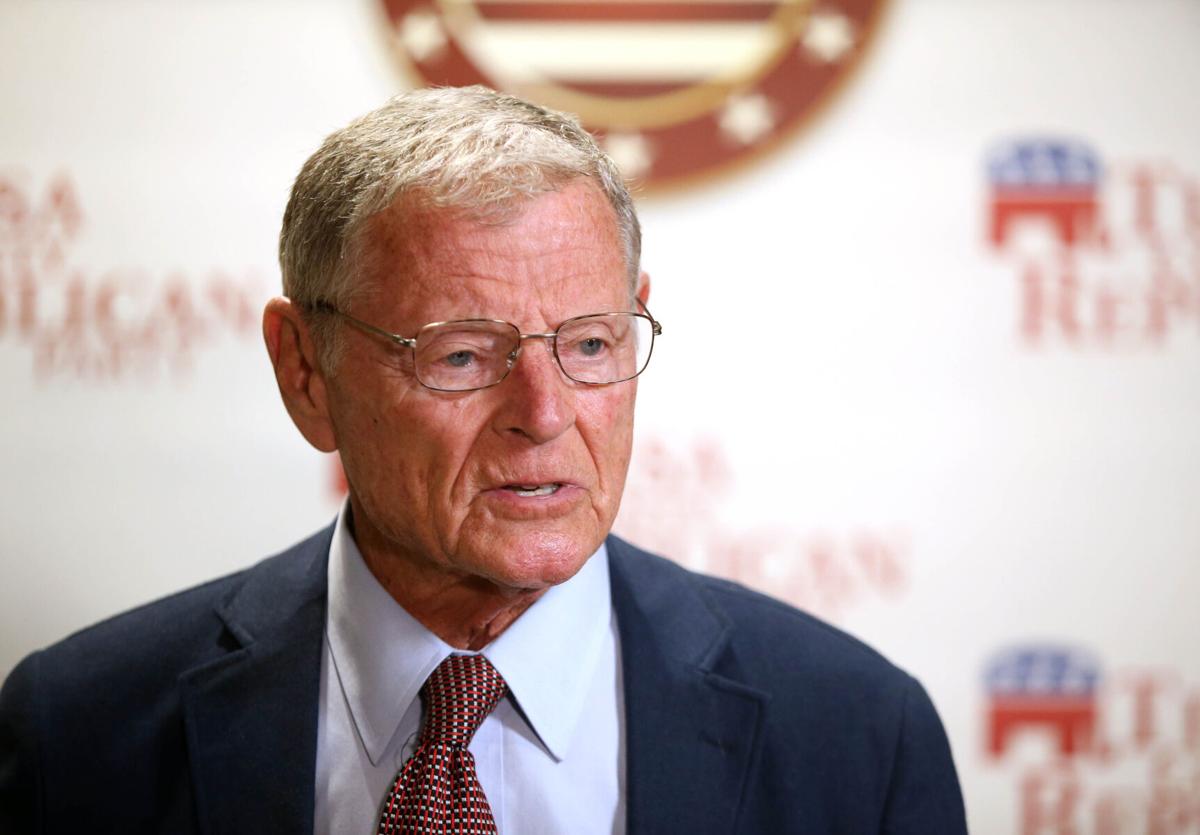 The Biden administration's EPA decision this week to reverse the 2020 Navigable Waters Protection Rule drawn up by the Trump administration drew a rebuke from Oklahoma U.S. Sen. Jim Inhofe.
The senior member of the Senate Environment and Public Works Committee was a supporter of the rule that replaced the illegal Obama-era Waters of the United States rule that was opposed by Oklahoma farmers and ranchers.
"After the overregulation of the Obama-era WOTUS rule, we needed a right-sized approach. That is exactly what then-President Trump and EPA Administrator Wheeler delivered," said the Senator in a statement.
The Senator called it "appalling" that the Biden administration would rush to repeal the rule that he said provides clarity and alleviates unnecessary burdens on farmers and ranchers.
" Replacing this rule with anything that resembles the Obama-era rule would be devastating –I urge the Biden administration to reconsider this unfortunate decision which would lead to more onerous regulations on hard working Oklahomans," stated Sen. Inhofe.