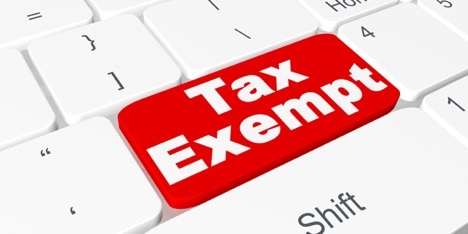 Some are calling it a major blow for big oil and gas in Texas—the quiet death of corporate property tax exemption.
The program, known as Chapter 313 was allowed to die after delivering $10 billion in tax cuts over the past 20 years reported The Intercept.
Click here for The Intercept story.