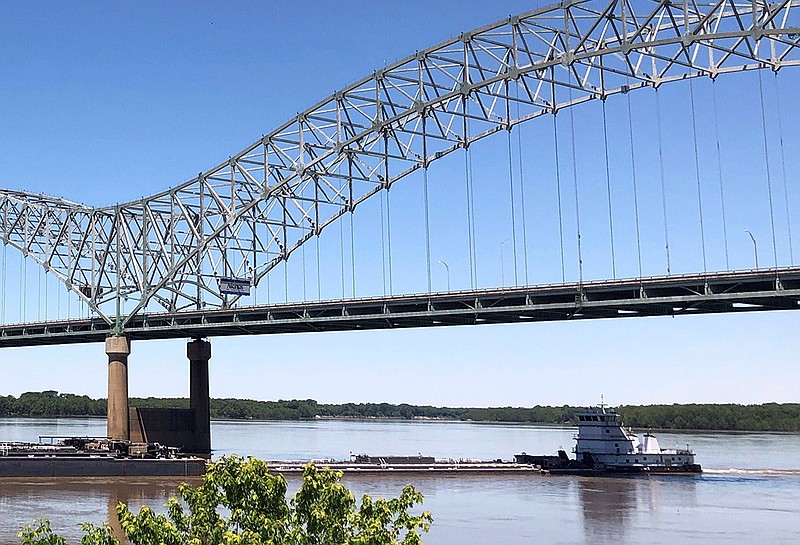 Remember this?
The crack found last week in the Interstate 40 bridge over the Mississippi River between Arkansas and Memphis, Tennessee led to Monday's firing of a veteran employee of the Arkansas Department of Transportation.
Officials say the employee's team missed the potentially catastrophic fracture in the load-bearing beam during inspections of the bridge in 2019 and again in 2020.
The Arkansas Democrat-Gazette reported the announcement was made during a press briefing after the closing of the bridge.
Click here for Arkansas Democrat Gazette article.