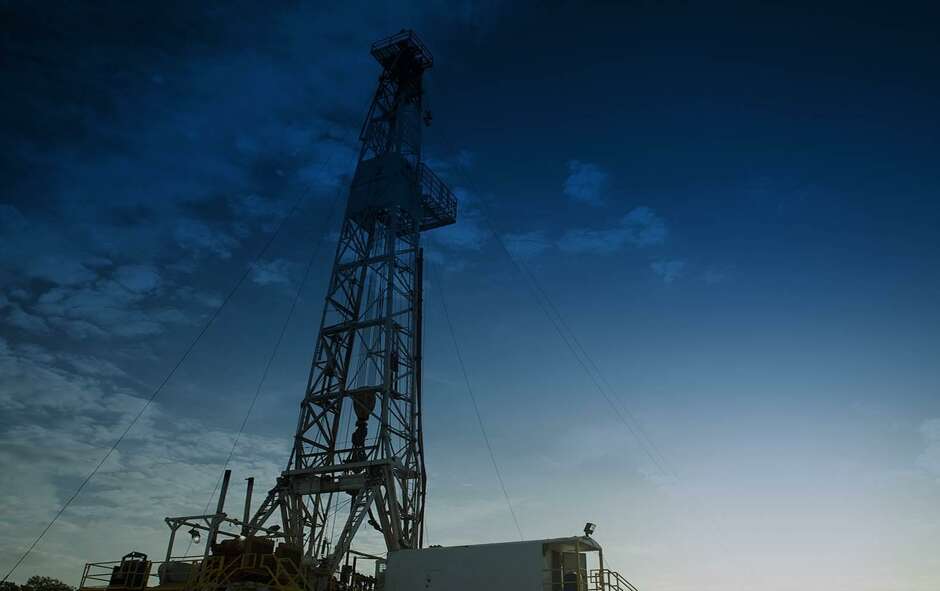 The New York Stock Exchange issued an April 27 delisting warning to Quintana after the price of the company's stock fell below $1 per share. The company has since regained compliance after its average closing price for the 30-trading days ended June 30 were above that threshold.
The combined company will be the largest provider of large diameter coiled tubing services in North America, one of the largest independent providers of directional drilling services, and one of the largest wireline providers in the United States.
The transaction agreement—in which KLXE will own 59%, and Quintana Energy shareholders will own 41% of the equity—is expected to generate annualized cost synergies of at least $40 million within the first year. The merger is expected to close in the second half of 2020.
KLX Energy Services has been a US onshore provider of oilfield services focused on completion, intervention, and production activities.
QES has been a provider of diversified oilfield services to onshore oil and natural gas exploration and production companies operating in both conventional and unconventional plays in all active major basins throughout the US. QES's primary services include directional drilling, snubbing, coiled tubing, wireline services, and pressure pumping.
As QES had previously announced the idling of its capital-intensive fracturing business, the new company will repurpose most pressure-pumping equipment to support its coiled-tubing assets and the wireline fleet.
The new company's President and CEO Chris Baker added, "Our downhole motor technology, vertical integration, and in-house machining capacity within QES's drilling segment will serve to reduce KLXE's downhole tool costs and will allow for cross-pollination of motor and tool technologies.".
QES will add 36 rig-assisted snubbing units to KLXE's completion and production service. It will also contribute its directional drilling franchise with 117 measurement-while-drilling kits.
KLXE will close its corporate headquarters in Wellington, Florida, and the companies will combine their Houston offices to serve as the new corporate headquarters.