The Oklahoma Department of Transportation has defended the  history of $15 million in penalties and fines for its major bond provider by suggesting it was common for such firms to be involved in litigation.
ODOT, also speaking for the Oklahoma Turnpike Authority in  answering questions presented by OK Energy Today about the bond projects handled by Hilltop Securities Inc. stated, "It is fairly standard for large Wall Street firms to be in litigation on a variety of factors."
The cost of doing business?
Brenda Perry Clark, with ODOT's Strategic Communications replied to several questions raised by OK Energy Today regarding the bond projects handled for the state by Hilltop Securities.
As OK Energy Today reported last week, Hilltop Securities has a history of at least 54 alleged violations and subsequent $15 million in combined fines and penalties, some of the fines by the Securities and Exchange Commission. The firm was also used by the Oklahoma Development Finance Authority in issuing $3 billion to $4 billion in bonds to cover the 2021 Winter Storm Bond Securitization approved by the Oklahoma Corporation Commission.
Commissioners Dana Murphy and Todd Hiett, the two commissioners who voted in support of the bond securitization efforts, never have responded to the question whether they were aware of the history of such fines and penalties.
Commissioner Bob Anthony, who opposed the move, indicated in a formal dissent opinion that he had been unaware of the company's history.
Did the OTA ever do any review or background check of Hilltop?
"Per statute, the Oklahoma Turnpike Authority issues Request for Proposals (RFP's) for all professional service contracts involving its bond programs. Pursuant to the Oklahoma Bond Oversight and Reform Act (62 O.S. Section 695.7 (C)), the Deputy Treasurer for Debt Management is required to "review, negotiate, and approve or disapprove the fees and expenses for goods and services requisite to or deemed desirable in the issuance of State Governmental Entity Obligations," replied the ODOT and OTA spokeswoman.
The Deputy Treasurer in question was Andrew Messer who left the State Treasurer's office in 2022 to become Executive Director of AIF Global Institute.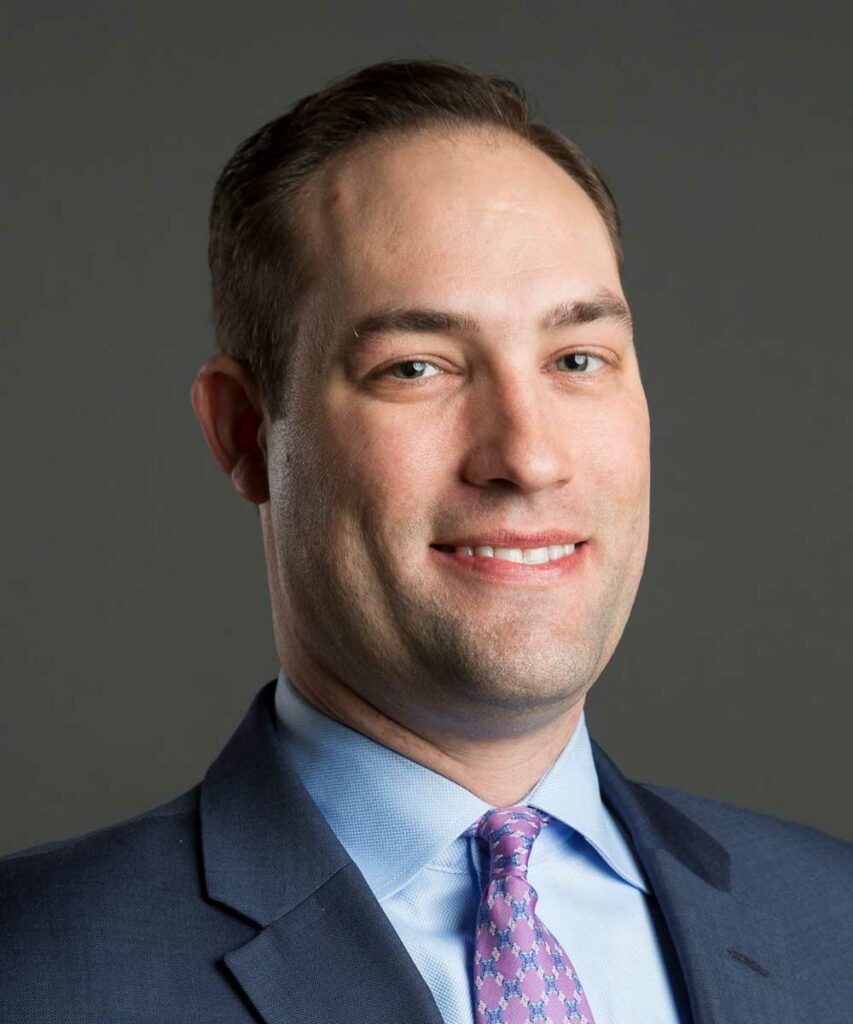 AIF is an independent economic think tank focusing on institutional investment policy. Its mission is to foster the exchange of best ideas, practices and information among institutional asset owners globally to help them achieve their investment objectives, according to its website.
ODOT and OTA also used Hilltop's Michael Newman as advisor for its projects.
Spokeswoman Perry Clark said Newman and his team "advised the Oklahoma Turnpike Authority in its three bond issues that ultimately funded its $1.2 billion Driving Forward Program."
Hilltop has been used by the Turnpike Authority dating back to 2005.
"Per SEC disclosure rules, Mike Newman and his team keep OTA continuously apprised of any material events related to Hilltop or any other firms that the Authority has used, past or present," stated the spokeswoman, suggesting that perhaps such violations and fines incurred by Hilltop were made known to the OTA and ODOT and that it was the cost of doing business.