This is the week that executives of big oil go before a House Oversight Committee to face grilling whether they lied about their firms' roles in climate change.
House Democrats are intent to finding evidence of "disinformation" and seeing to what extent they might exact their pound of flesh from Exxon Mobil CEO and Chairman Darren Woods, Chevron CEO Mike Worth, BP America President David Lawler, Shell Oil President Gretchen Watkins, American Petroleum Institute President Mike Sommers and U.S. Chamber of Commerce CEO Suzanne Clark.
It won't be in-person participation by the oil leaders. Instead, they will testify remotely, much to the disappointment of the Democrats who Republicans had claimed were only interested in the "theater" of the confrontational moment.
Democrats are also disappointed that the companies did not agree to submit all of the documents the Representatives sought from them.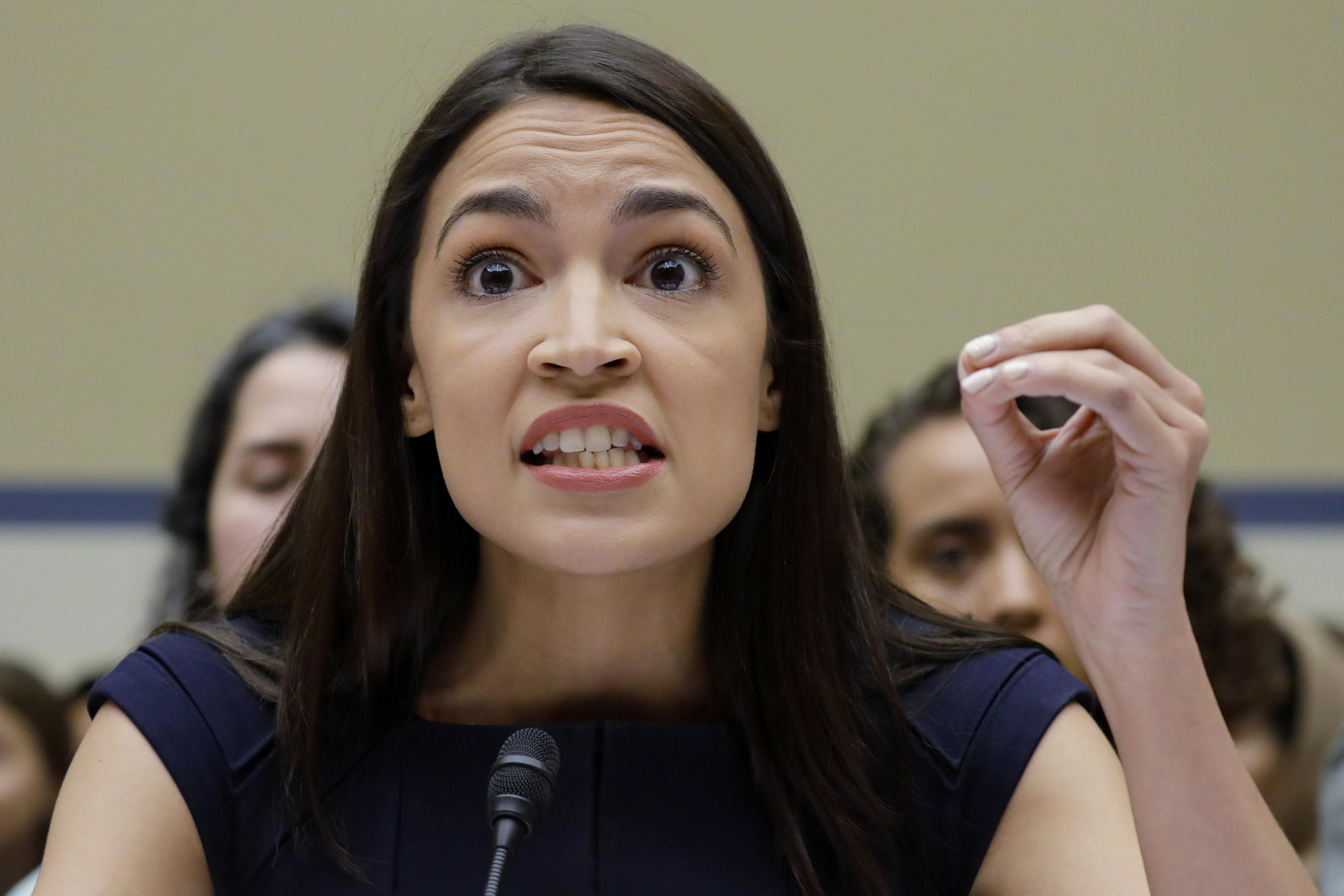 Led by New York Congresswoman Carolyn Maloney along with other notables such as Reps. Jamie Raskin, Alexandria Ocasio-Cortez, Rashida Tlaib, Cori Bush and Ayanna Pressley, they had asked for internal correspondence and "supporting disinformation and misleading the public to prevent action on the climate crisis." They didn't get it.