San Antonio based ETC Texas Pipeline, Ltd. was fined $1.3 million as part of a settlement agreement it reached with the New Mexico Environment Department over regulatory and permit violations at the company's plant near Jal, New Mexico.
New Mexico had cited ETC for illegally permitting more than 3.1 million pounds of pollutants including nitrogen oxides, carbon monoxide, volatile organic compounds, sulfur dioxide and hydrogen sulfide in 2017 and 2018 from its Jal No. 3 Gas plant located in the far southeast corner of the state.
As part of the agreement, ETC will be required to permanently shut down the sulfur recovery unit, which will eliminate over 1,200 tons per year of pollutants in southeast New Mexico.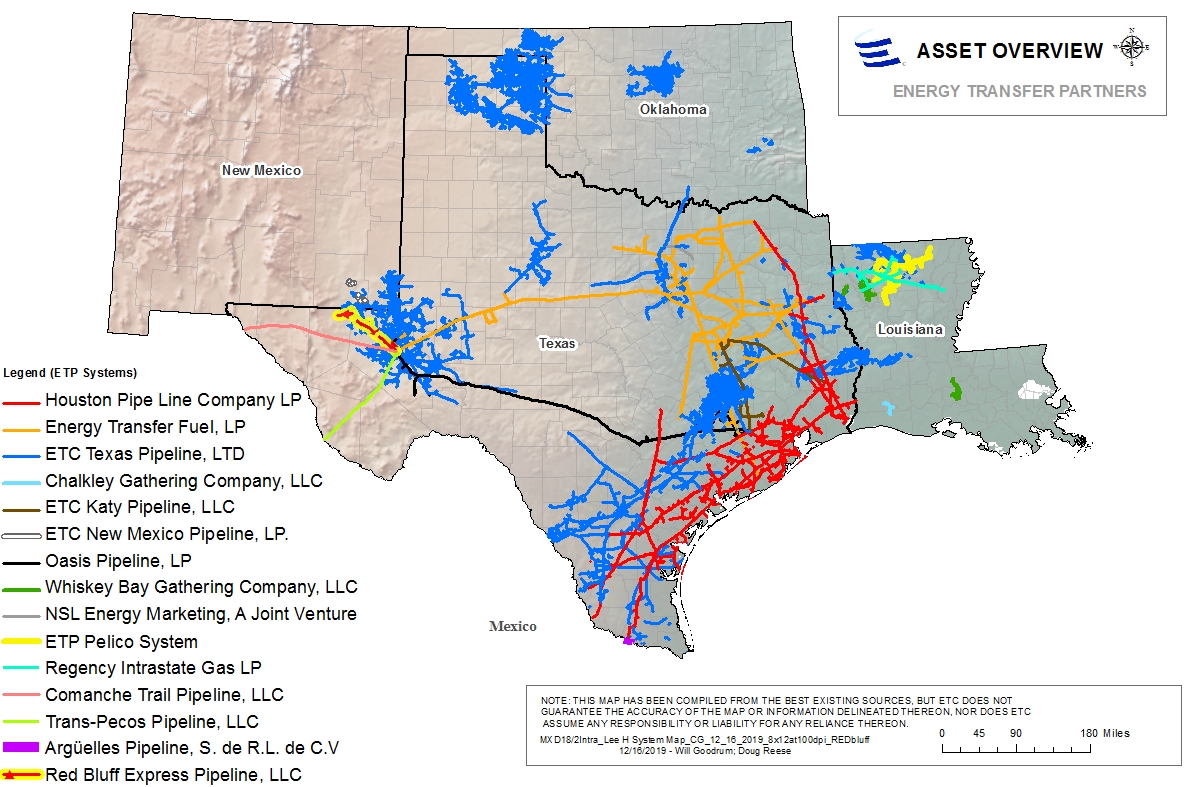 "There is no denying that unless the Department adopts the strongest emission rules possible to protect air quality and continues to vigorously holds polluters like ETC Texas Pipeline accountable for their egregious emissions violations – our air quality will deteriorate further resulting in federal sanctions due to unhealthy air quality levels," said NMED Cabinet Secretary James Kenney.
Pursuant to state law, the $1,302,347.51 penalty is reverted to State of New Mexico's general fund and not kept by NMED. The general fund is the primary state fund from which the ongoing expenses of state government are paid.