Business was so good for Denver-based Liberty Oilfield Services Inc. in the past several months, it not only reported a 12% in third quarter revenue but also the firm's acquisition of PropX, a provider of proppant delivery equipment, logistics and software solutions.
The $90 million deal makes Liberty the second-largest providing oil and natural gas producers with fracking and well-completion services. The acquisition consisted of $13.5 million in cash and the equivalent of 5.8 million shares of Liberty's common stock valued at $76.5 million base on a 30-day average closing share price of $13.08.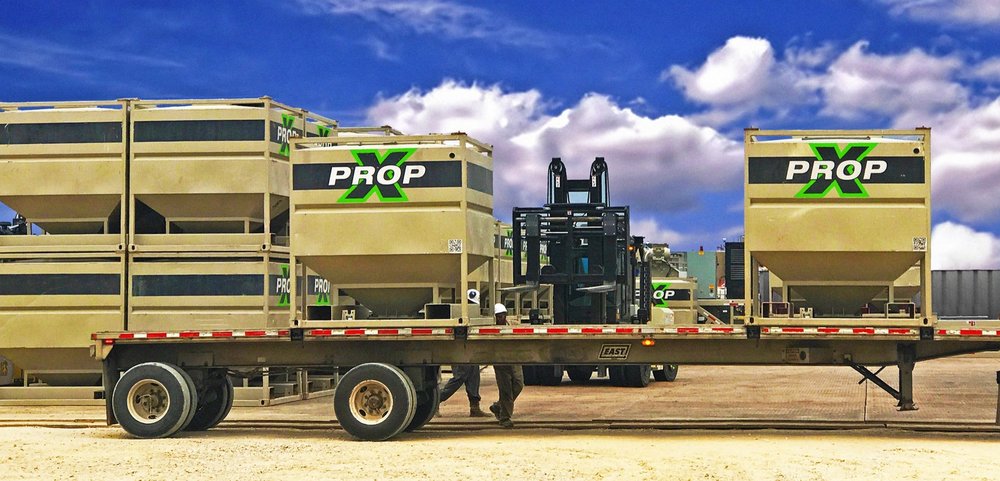 Founded in 2016, PropX is a provider of last-mile proppant delivery solutions including proppant handling equipment and logistics software across North America. PropX offers innovative environmentally friendly technology with optimized dry and wet sand containers and wellsite proppant handling equipment that drive logistics efficiency and reduce noise and emissions.