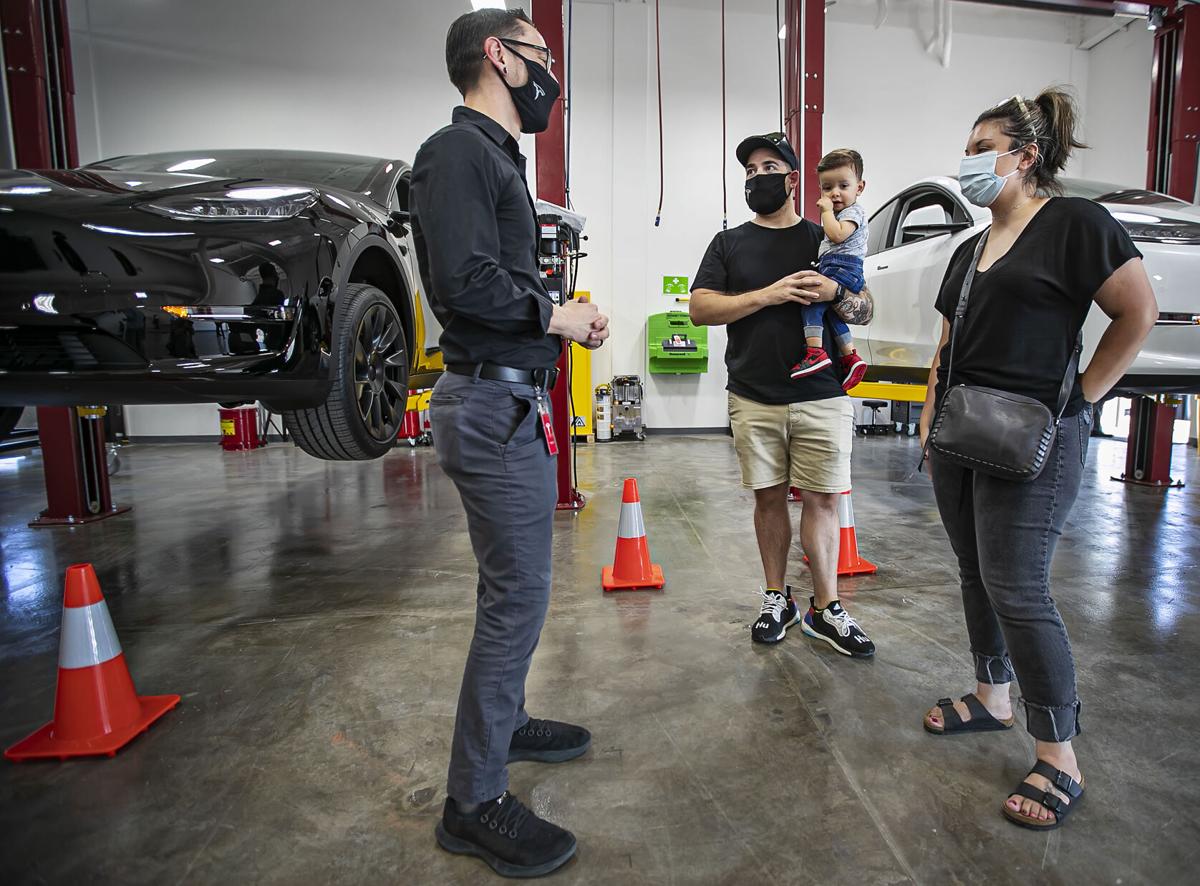 Tesla has opened a sales, service, and delivery center in New Mexico on Native American land, The Santa Fe New Mexican reported.
The move allows it to bypass legislation that bans automakers from selling their vehicles straight to consumers in the state, rather than through third-party dealers, the publication reported. Nambé Pueblo in Santa Fe County isn't subject to the state law.
Oklahoma has a similar law but it apparently could be skirted by the same kind of move.
Click here for Business Insider