The latest Baker Hughes rig report shows Oklahoma continues to see growth in its rig activity while the nation's count does the same.
Oklahoma's count increased by 4 in the past week to reach 39 active rigs in the field. A year ago, the state had only 12 active rigs.
The U.S. count, per Baker Hughes, grew by 9 over the past several days to reach 521 oil and gas rigs. The total count included an increase of oil rigs by 10 to 421 while the number of active gas rigs declined by one to 99.
Over the past year, the Baker Hughes rig numbers showed an increase of oil rigs by 260 from 261 while the number of gas rigs, totaling 238, increased 24.
Texas still remained king of oil and gas activity with 242 rigs, an increase of 3 over the past week. New Mexico was unchanged at 84 rigs while Louisiana saw a 4 rig increase to a total of 43.
Colorado stayed at 11 rigs while North Dakota was unchanged at 22, Ohio continued with 12 rigs and Pennsylvania saw no change at 18 rigs.
West Virginia stayed at 18 rigs while Wyoming had the same count of 18 as a week ago. The Red Top Rig Report published by the Independent Oil and Gas Service in Wichita indicated the Kansas rig count grew by 3 to 38.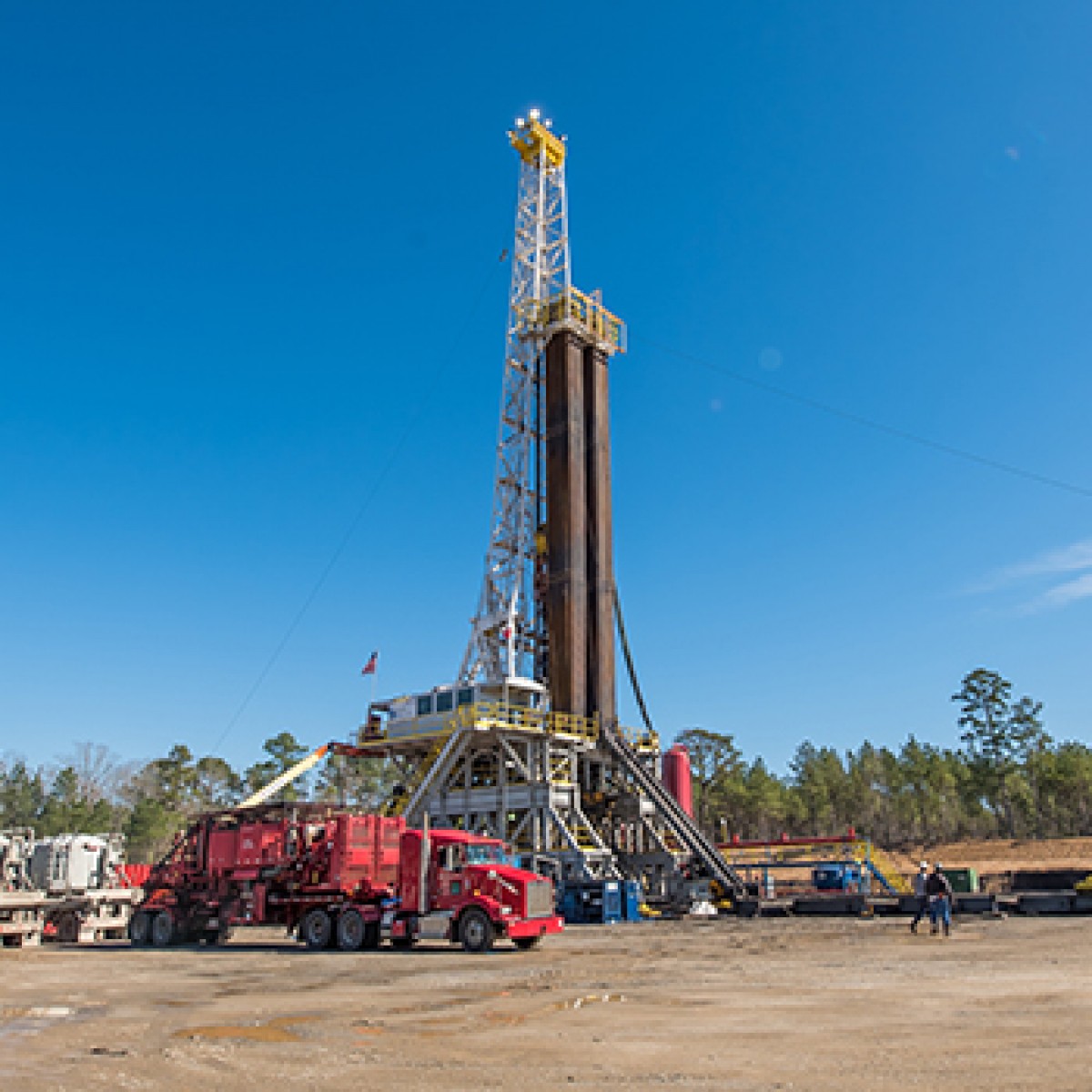 The Permian Basin remained the most active oil and gas play with a one rig increase to 260. The Ardmore Woodford stayed at 2 rigs while the Arkoma Woodford increased by one to 2 rigs. The Cana Woodford activity increased by one rig to 20. The Eagle Ford of South Texas added one rig to 37.
The Granite Wash in Oklahoma dropped by one to 3 active rigs while the Haynesville stayed at 37 rigs. The Marcellus count slipped one to 26.
The Mississippian stayed at one rig while the Utica continued with 12 rigs. The Williston in North Dakota was unchanged at 23 rigs.