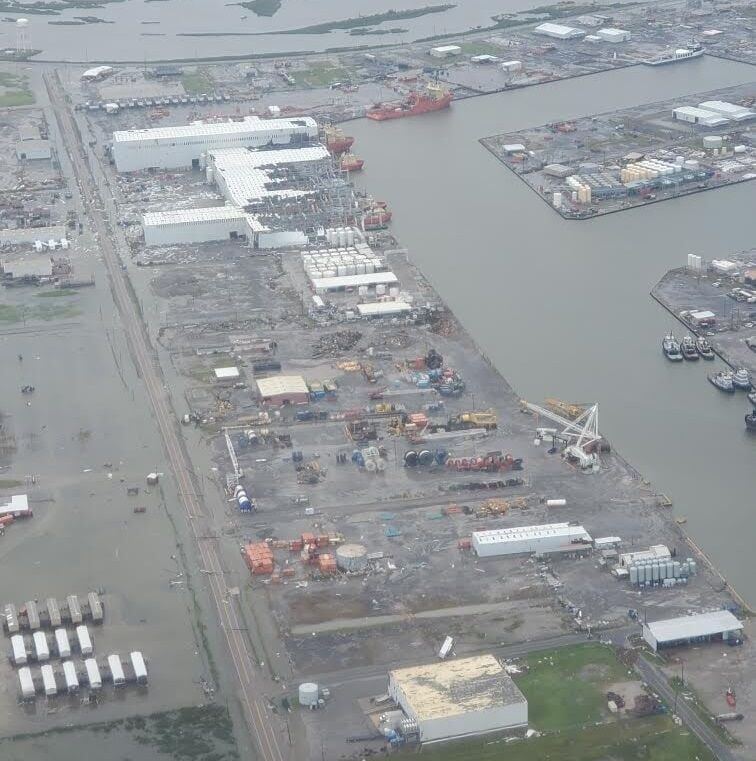 A half-million dollar donation was made this week by Phillips 66 to the American Red Cross to help relief efforts with Hurricane Ida recovery.
"We stand with our many employees, friends and neighbors across southeastern Louisiana," said Phillips 66 Chairman and CEO Greg Garland. "We know it's going to take the combined efforts of many to get through the coming weeks, and we're grateful to the Red Cross and others on the ground making sure those affected can start to rebuild their lives and communities."
The hurricane made landfall on Aug. 29 as a powerful Category 4 storm, knocking out power across the region and bringing devastating floodwaters. Phillips 66 has confirmed that all of its nearly 500 employees who work at its assets in the area are safe.
"Thanks to Phillips 66's generous support, the Red Cross, alongside our partners, is able to shelter and support thousands of families impacted by Hurricane Ida," said Don Herring, chief development officer at the American Red Cross. "We are proud to count on partners like Phillips 66 as we work together to provide much-needed comfort and care to help people in need."
Source: Business Wire