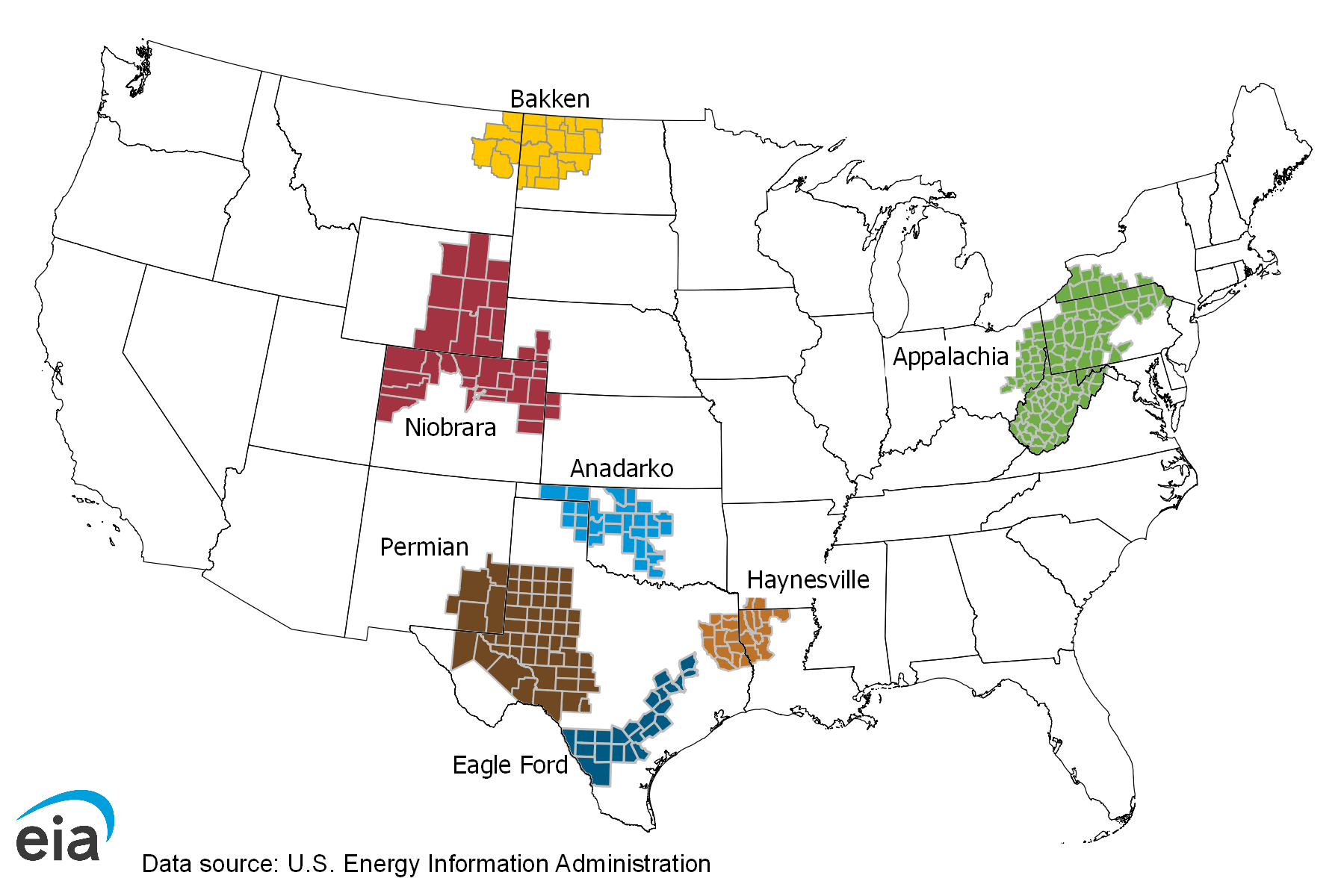 A new drilling production report announced Monday by the U.S. Energy Information Administration showed the Anadarko Basin, of which Oklahoma is a primary state has some of the highest drilled but uncompleted wells in the U.S.
Producers managed to trim the number from 838 in July to 819 by August 2021.
But the same EIA report indicated it anticipates oil and gas production to decline slightly in September.
The new well production per rig in the Anadarko Basin, according to the EIA will average 955 barrels of oil a day but slip to 858 by October of this year.
New gas-well production for September will be 5,145 Mcf a day and slide to 4,836 Mcf in October in the basin.
In comparison, the Permian Basin's new well production of oil per rig for September, according to the EIA will be 1,228 barrels a day and drop to 1,223 in October. The Permian's gas production from new wells for September will be 6,702 Mcf a day and fall to 6,614 Mcf a day in October.