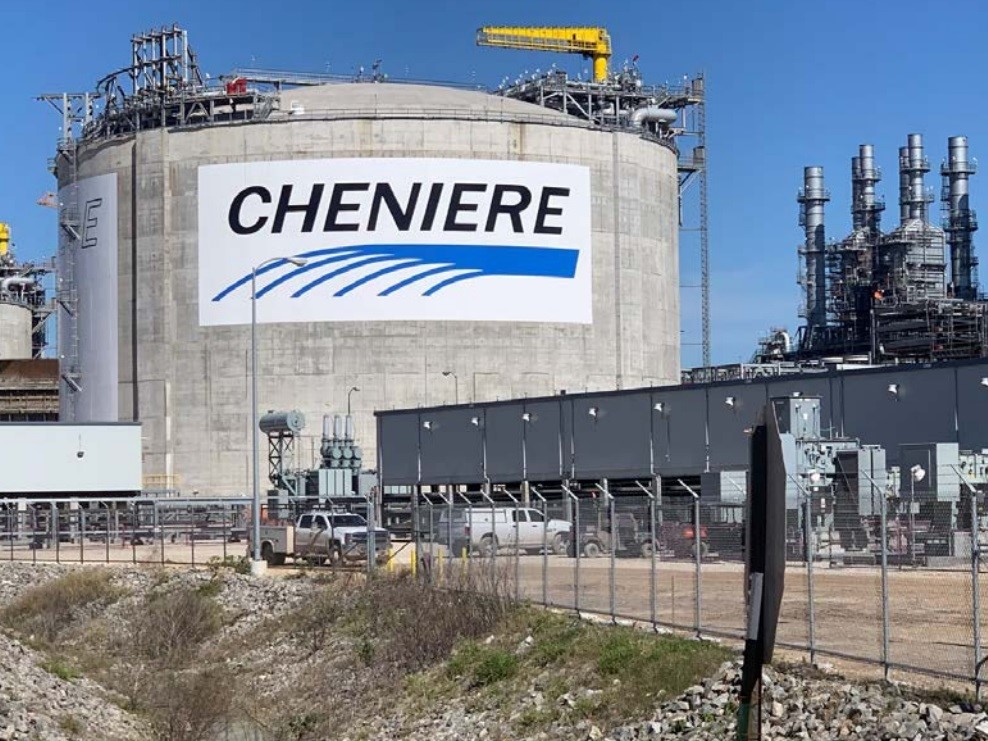 Cheniere Energy is looking at a long-term capital plan, one its board of directors announced Tuesday will return significant capital shareholders over time.The Board of the Houston-based company said its long-term capital allocation plan is designed to achieve an investment grade balance sheet. It also said that as a result of the completion of the Sabine Pass Train 6 now expected in the first quarter of next year, the company has reached a cashflow inflection point and expects to generate $10 billion of cumulative distributable cash flow through 2024."Over the past five years, we have successfully executed on our operating, commercial and financial goals, which now serve as the foundation for this comprehensive capital allocation plan for Cheniere's stakeholders. The Plan is built from our guiding principles of maintaining a strong, sustainable balance sheet, funding financially disciplined accretive growth, and returning capital to shareholders through share repurchases and dividends," said Jack Fusco, Cheniere's President and Chief Executive Officer.He said the newly-announced plan will ensure the company's long-term success by strengthening its financial position and bringing about meaningful shareholder returns.
It includes $1 billion of annual debt repayment and the prioritization of maturing project debt.
The board on Tuesday also announced an inaugural quarterly dividend of 33 cents a share or $1.32 annualized per share. It will be payable on Nov. 17, 2021.
The board also intends to reset its share buyback program of $1 billion for another 3 years starting in the fourth quarter of this year. Previous share repurchases under a previous $1 billion authorization had resumed in the third quarter.
Source: Business Wire