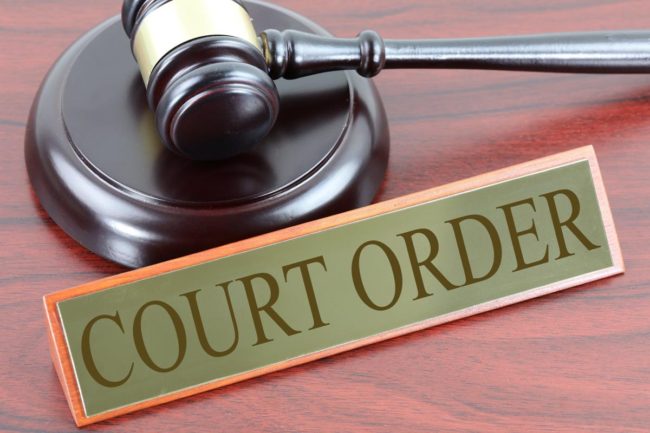 Some 80 million acres in the Gulf of Mexico will be opened to oil and gas exploration as the Biden administration follows a federal judge's order stemming from a lawsuit filed by Oklahoma and a dozen other states.
The opening could also lead to potentially hundreds of thousands more on shore as the administration complies with a Louisiana federal judge's order to resume lease auctions on public lands and waters reported Reuters.
Click here for Reuters.