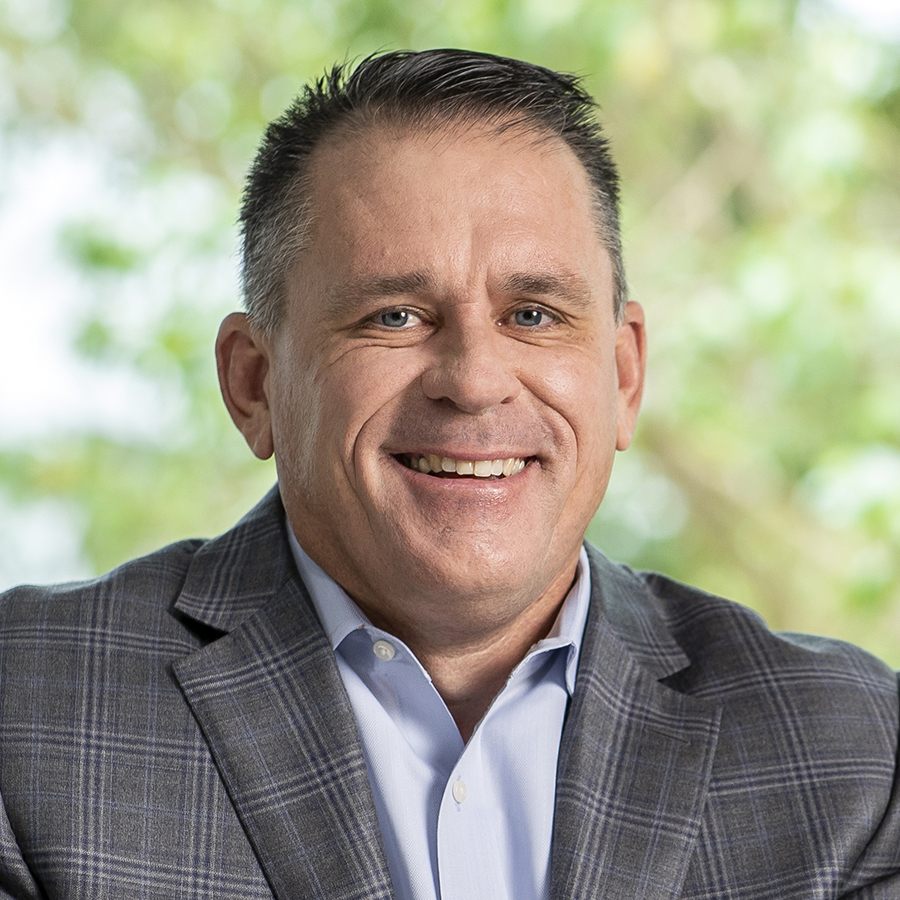 The senior vice president and chief financial officer at Williams says he's retiring for good this time. John Chandler announced his intention to retire from the Tulsa company at the end of March 2022.
Chandler has been the CFO since September 2017 and oversees all financial aspects of the company. He previously was the Chief Financial Officer of Magellan Midstream Partners, L.P., holding that position since 2002 ahead of Magellan's spinoff from Williams in 2003.
"Four years ago, Williams was fortunate enough to coax John out of retirement to join our executive team. He has been a diligent steward of our financial operations and is well-respected in the financial and investment community for his sound fiscal discipline, strategic ideas and strong professional drive," said Alan Armstrong, Williams president and chief executive officer.
"A little over seven years ago, I retired from Magellan to dedicate more time to my family and community. And while the time away was incredibly rewarding, I came back to Williams to be part of exciting change and an incredible management team," said Chandler.
Chandler serves on the Board of Directors for Matrix Services Company as well as the boards of several community organizations. Efforts are underway to identify a successor, and Chandler will be engaged in that process.
Source: Williams release