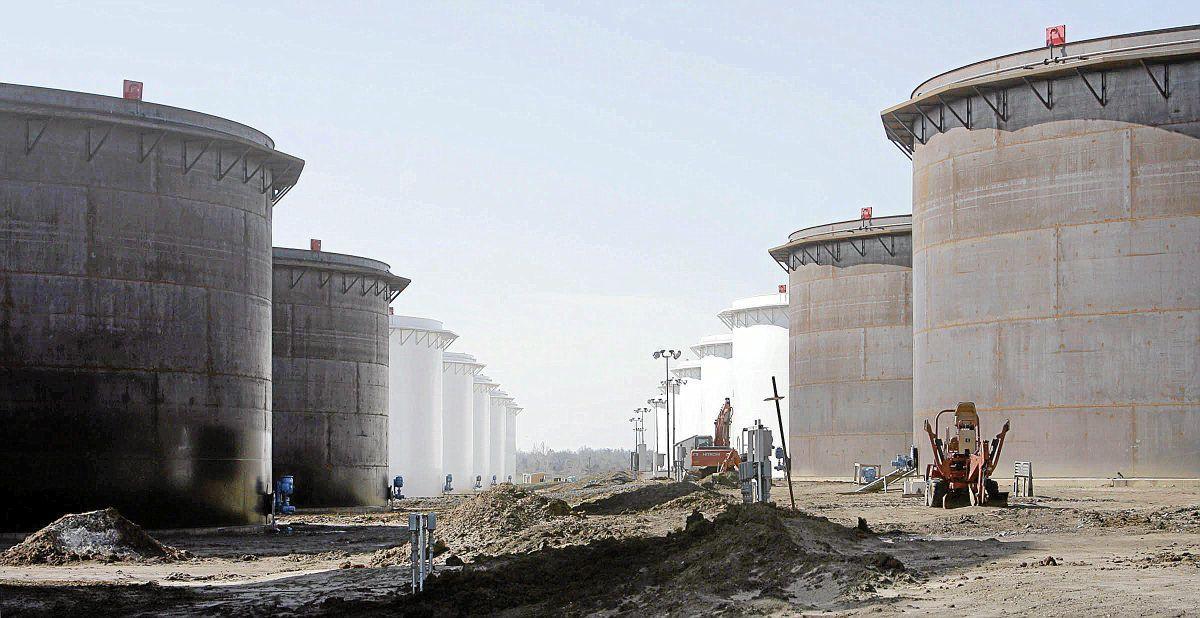 The Oklahoma Corporation Commission is moving ahead with proposed rule changes for petroleum storage tank operations.
The commission's Petroleum Storage Tank Division held a virtual Industry Roundtable Meeting last month where staffers received feedback from stakeholders.
The division is now planning an informal discussion with the industry on Thursday, Aug. 26. It will be held at 10 a.m. to discuss the draft proposed rule changes.
The meeting will be held at the Jim Thorpe Office Building, 2101 North Lincoln Boulevard, Oklahoma City, Oklahoma, 73105, in Commission Courtroom 301, to accommodate social distancing needs for attendees. The meeting will be livestreamed, and remote participation will be available via Zoom.
The draft proposed rules and instructions on how to register and join the meeting remotely will be sent closer to the date.
Source: press release