Woodward County Commissioners were scheduled to meet this week to consider approval of part of Navigator's Borger Express Pipeline to stretch 195 miles from the Cushing storage hub to a regional refinery in Texas.
The 16-inch line will be capable of transporting up to 90,000 barrels of oil a day and will be constructed across seven counties in Oklahoma and Texas.
The line will be built in Ellis, Woodward, Major and Woods counties in Oklahoma and Hutchinson, Roberts and Hemphill counties in Texas.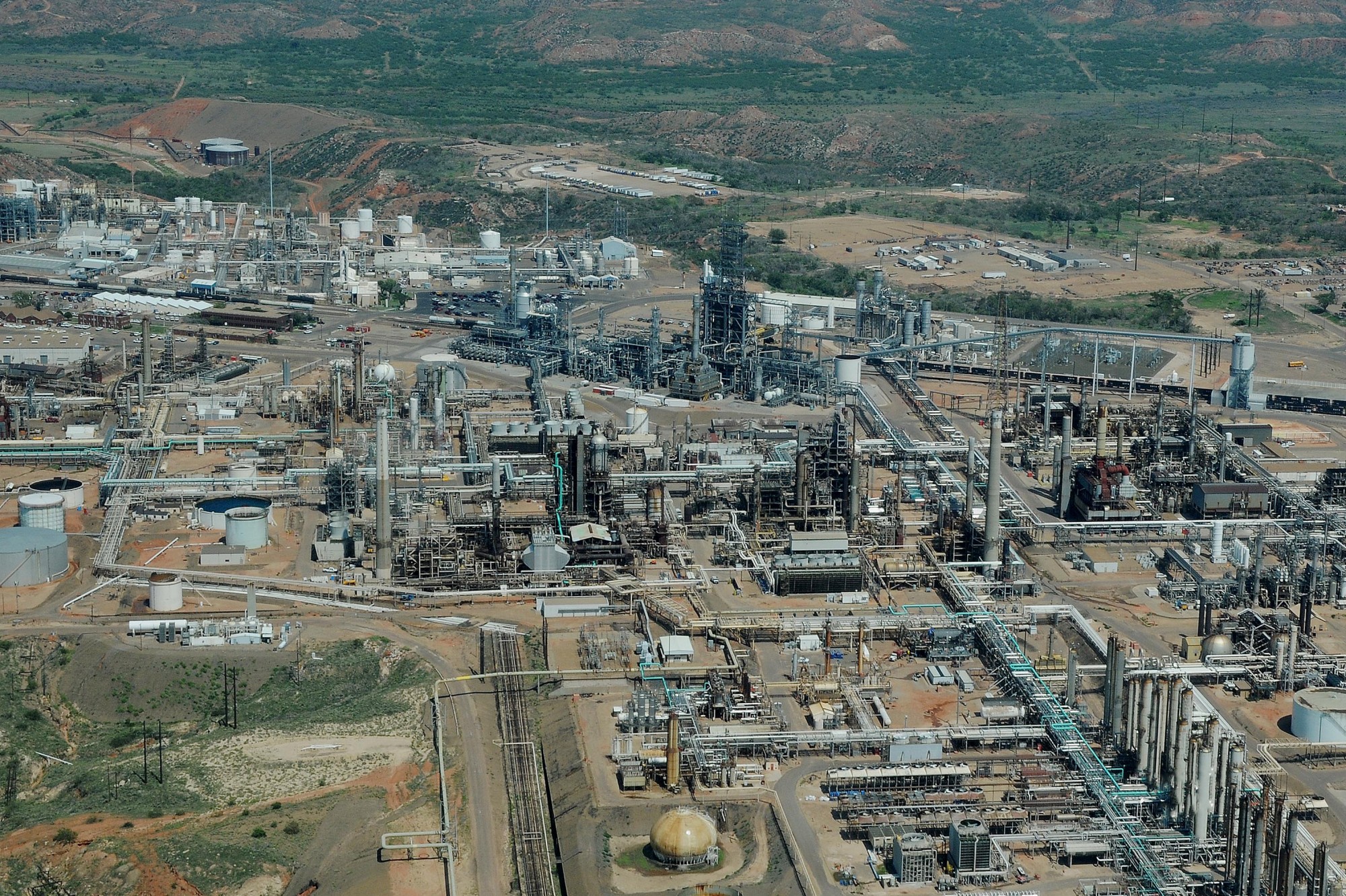 The Borger Express is an effort of Dallas-based Navigator Energy Services. The firm stated that the project will have a $60 million economic impact in property tax revenue for communities along the route over the life of the project. It will also result in 1,500 new contract positions to be created during the construction of the line.