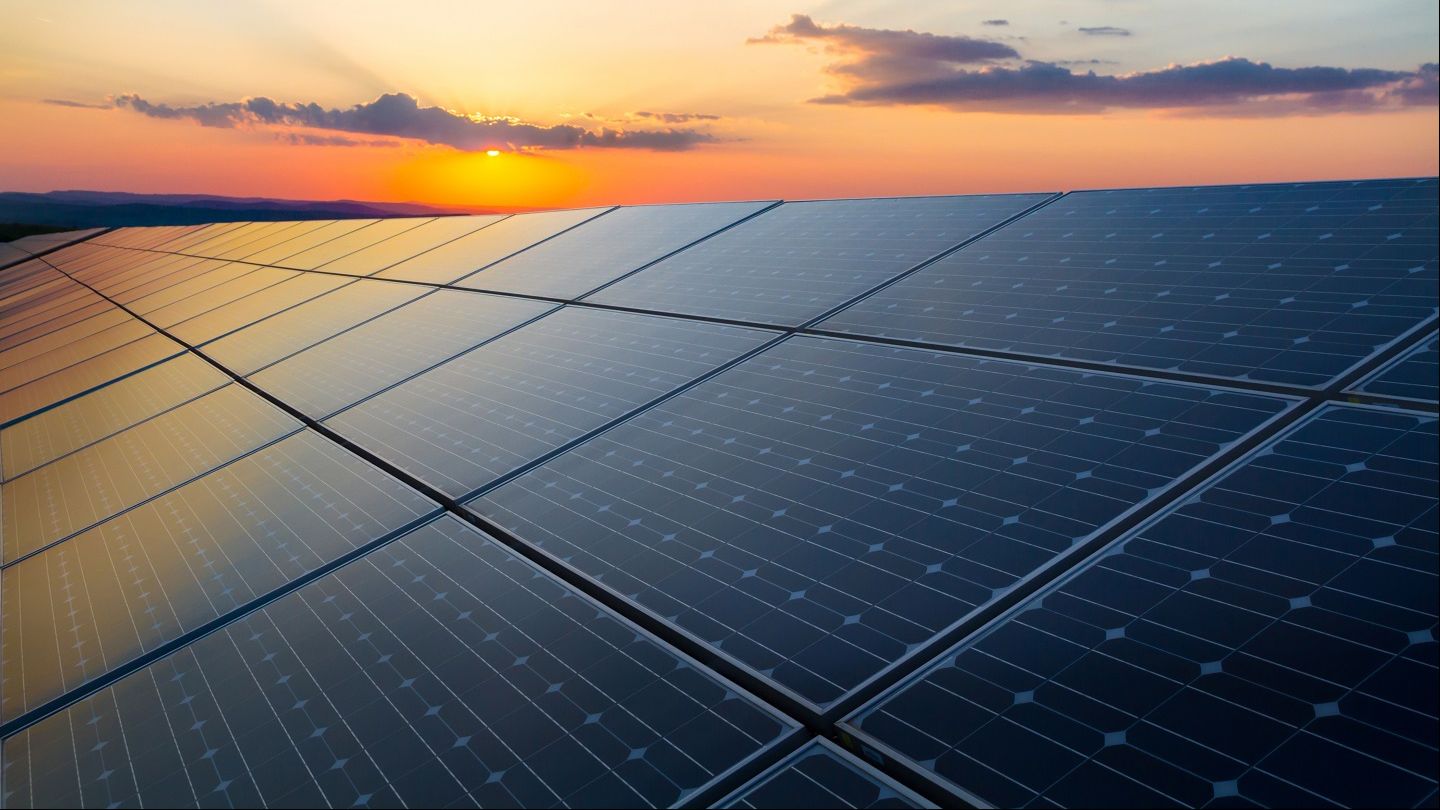 Southwest Oklahoma is getting a 1,200-acre solar farm.
Recurrent Energy, a subsidiary of Canadian Solar plans to build the $112 million solar farm in Kiowa County near the Quartz Mountain State Park and the county seat of Hobart, or about 100 miles southwest of Oklahoma City.
The company obtained project financing from NordLB and Rabobank for the 120MW North Fork solar plant reported Power Technology.
Recurrent plans to sell the electrical power to the Oklahoma Municipal Power Authority under a 15-year agreement. The OMPA will use the power for its 42 municipally owned electric systems in the state. North Fork will be the first solar farm to be used by the OMPA.
"OMPA is extremely excited to add North Fork Solar to our portfolio of energy resources. This will continue to diversify our energy mix and increase the amount of non-carbon resources for the benefit of our member cities," stated David Osburn, OMPA General Manager.
The solar farm should be operational in June of 2024 and according to the report, generate enough energy for 35,000 homes a year. During construction, an estimated 250 temporary local jobs will be created. Once the solar farm becomes operational, three full-time employees will be needed.
Recurrent Energy is headquartered in Ontario and began development of the project in 2018. It also selected Blattner Energy as the engineering, procurement and construction partner for the project.
Once construction is completed, Recurrent Energy will own and operate the project through its Power Services business as a part of its commitment to growing the number of renewable energy projects in its operating assets portfolio.
"As Recurrent Energy ramps up investment in its diverse project pipeline and increases its project ownership, we're delighted today to announce the close of project financing for North Fork Solar in Oklahoma with our trusted partners – NordLB and Rabobank," stated Ismael Guerrero, CEO of Recurrent Energy.
"Oklahoma has long been known for its rich wind resource, and now OMPA's customers will benefit from low-cost solar energy to complement the wind energy in their portfolio."