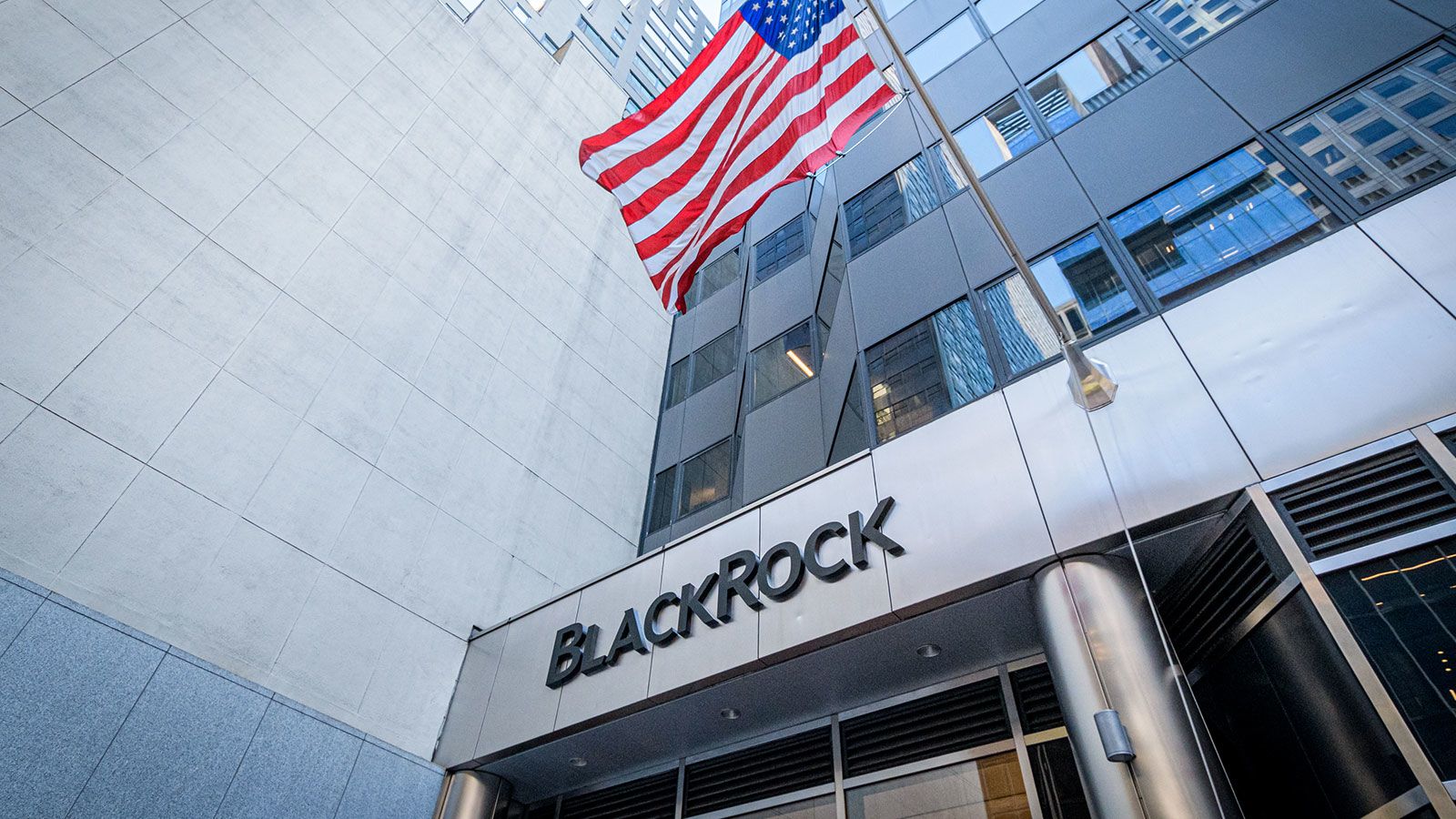 While it remains banned from doing state business with Oklahoma pension funds and agency investments because of its ESG policies, BlackRock investment might be changing its mind.
Information released this week showed the company's support for shareholder proposals on environmental and social issues "fell sharply for the second year in a row as it refused to back resolutions it deemed too didactic or pointless," reported Financial Times.
The publication pointed out BlackRock voted in favor of just 26 such proposals across the globe, which translates to about 7% of the total. That amounts to a 22% decline from the previous year.
The firm's insistence on promoting funding of companies with strong ESG policies led to Oklahoma's legislature creating a law to punish BlackRock for its discrimination against the oil and gas industry. When the first such list of firms banned from handling Oklahoma funds was announced last year, BlackRock was on it.
The firm was there again last week when Oklahoma Treasurer Todd Russ announced the latest list which had been trimmed to six. Oklahoma was among numerous other states where Republicans accused BlackRock of being too "woke."
Russ made it clear why BlackRock was still on the list.
"The State of Oklahoma should not be investing money with companies that boycott one of our own industries. These financial companies are using ESG policies to promote a political, social agenda instead of allowing the free enterprise system to work," he said in a statement announcing the newest list of those blacklisted by the state government.