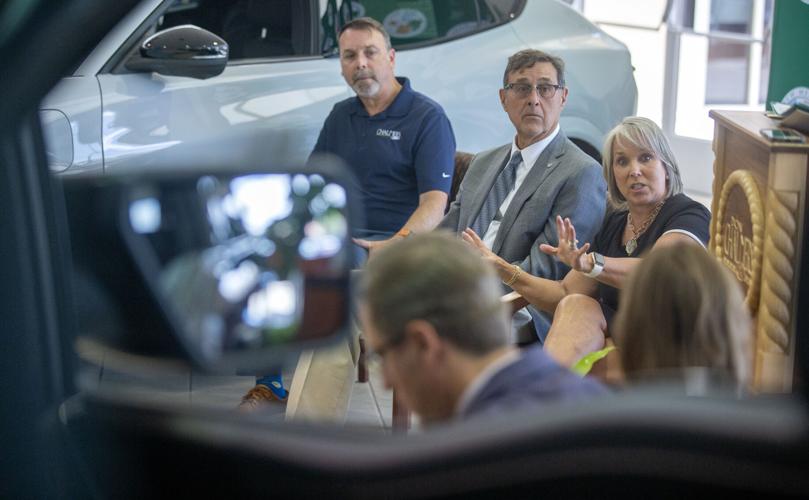 California isn't the only state with extensive plans to force consumers to choose electric vehicles, all in the name of clean air and the elimination of fossil fuels.
New Mexico Gov. Michelle Lujan Grisham, whose state is home to part of the oil rich Permian Basin, announced a new plan to require vehicle makers to provide a growing number of electric models over the next decade. She's proposed a rule requiring EVs to make up 82% of new car sales by 2034.
It's called the Advanced Clean Cars & Advanced Trucks rule which will force manufactures to make sure at least 43% of all cars and up to 20% of all trucks sold in New Mexico are electric models by 2026 reported the Santa Fe New Mexican.
Click here for Santa Fe New Mexican