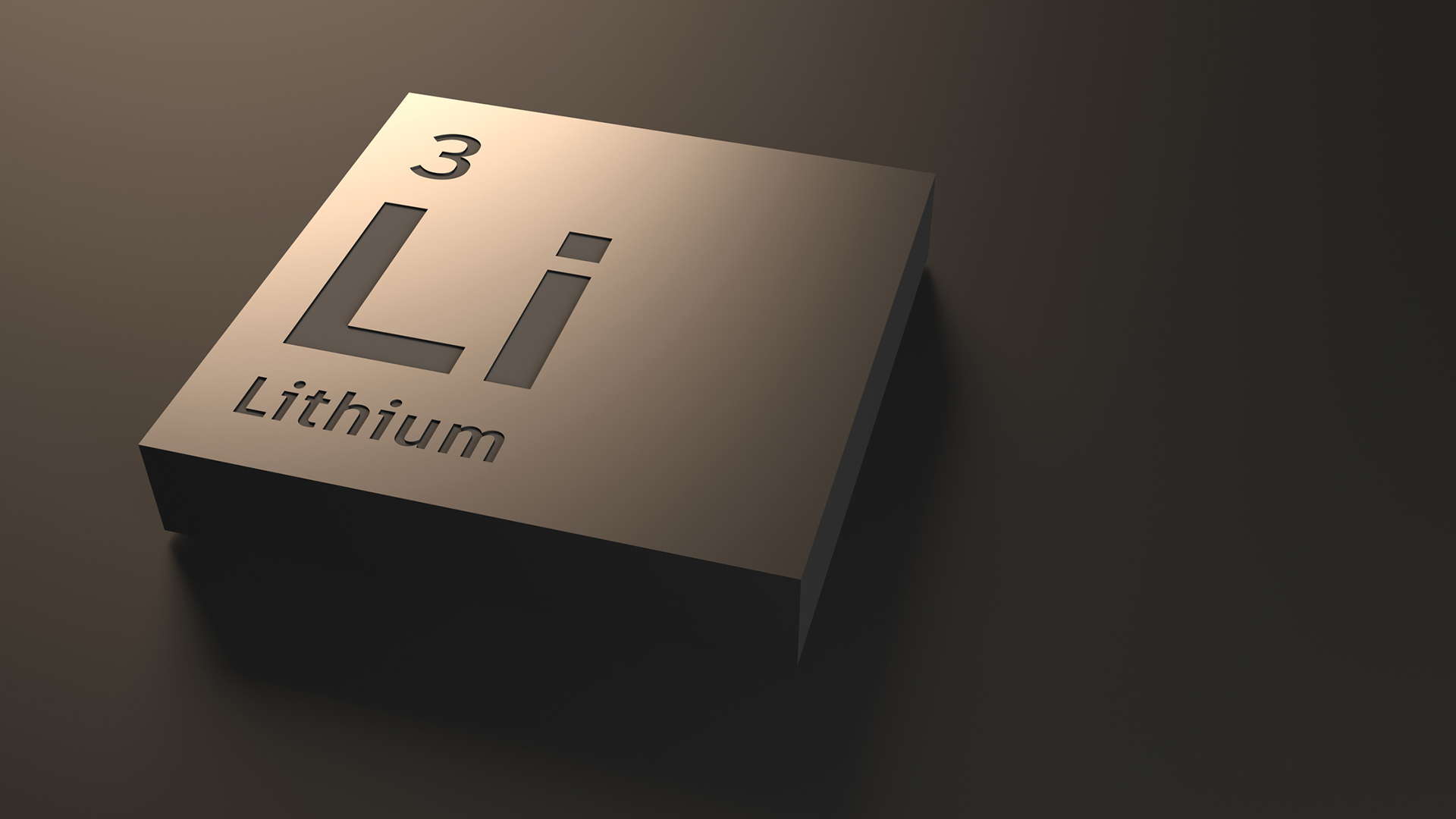 As the Arkansas Business reported recently, southern Arkansas is getting growing attention—thanks to the nation's lithium boom.
Lithium is the mineral needed for mass production of batteries needed to power the electric vehicle fleet so widely promoted by the Biden administration.
South Arkansas gets national notice in The Wall Street Journal this morning as the possible epicenter for a U.S. lithium boom reported the Arkansas Business.
Standard Lithium CEO Robert Mintak told the paper that the region could be as important to lithium production as the Permian Basin has been for oil
But, Mintak said, the economics will be better than oil and the resource will last longer
It will still be an expensive venture, costing about $1.5 billion to build 25,000 metric tons of capacity
Help wanted: Put together, three lithium projects in the region will require around 6,000 jobs and north of 1,600 trucks by 2028.
Boomtown dilemma: Magnolia Mayor Parnell Vaughn said the town of 12,000 is facing a shortage of new houses, and many of the region's roads, water and sewage systems are unprepared.
Go deeper: Thanks to the reporting of Assistant Editor Kyle Massey, Arkansas Business readers are already up to speed on the lithium rush. Sign up for our Energy e-newsletter for the latest developments.
Of course, the Smackover Formation where much of the activity is taking place, is targeted by an Oklahoma City company, Galvanice Energy.
As reported by OK Energy Today, Galvanic recently completed a deal whwere energy giant ExxonMobil paid the company nearly $100 million to lease an estimated 120,000 acres of potential brine-producing land in Columbia and Lafayette counties for future lithium production.
For the past several years, Galvanic Energy had worked on the acquisition of the leases in west-central Columbia County and central and southern Lafayette County.
Source: Arkansas Business