With a downsized drilling program, SandRidge Energy, Inc. reported first quarter net income of $23.8 million or 64 cents per basic share.
The Oklahoma City company said its adjusted net income was $25.7 million or 70 cents a share and adjusted EBITDA was $31.2 million in the first quarter.
As indicated in the quarterly report, SandRidge is being careful with its expenditures of drilling costs and also cautious about the drilling program. It stated the company has a primary focus to  "generate high rates of return." It said the higher oil content of its STACK wells was the primary driver of its oil production growing by 22% in the quarter compared to a year ago.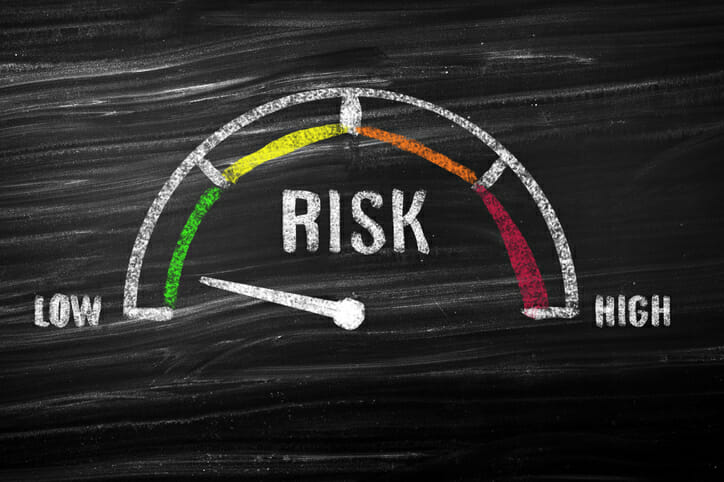 "This increases the Company's oil as a percentage of total production and enhances its commodity realizations," stated the report.
SandRidge reported it drilled and completed two wells during the three months ended March 31, 2023 and plans to drill and complete two more operated wells, concluding its program for the year. The drilling effort was carried out with one drilling rig. The completion of the two wells targeted the Meramec formation in the core of the NW STACK play.
The company showed it returned 182 wells to production since the start of 2021. During the quarter, SandRidge also realized commodity derivative settlement gains of nearly $5.9 million.
The company's first quarter realized oil, natural gas, and natural gas liquids prices, before the impact of derivatives,(2) were $74.26 per Bbl, $2.73 per Mcf and $24.62 per Bbl, respectively, compared to $79.10 per Bbl, $4.40 per Mcf and $25.73 per Bbl in the prior quarter. The table below compares the Company's first quarter oil, natural gas and natural gas liquids price realizations, before the impact of derivatives(2), to the daily average spot prices for NYMEX Henry Hub Natural Gas and West Texas Intermediate Oil ("WTI"):
As for the remainder of 2023, SandRidge leaders said they plan to exercise prudent capital allocations to projects they believe "provide high rates of returns in the current commodity price outlook."
The projects could include well reactivations, artificial lift conversions and drilling in what it feels are the high-graded areas.