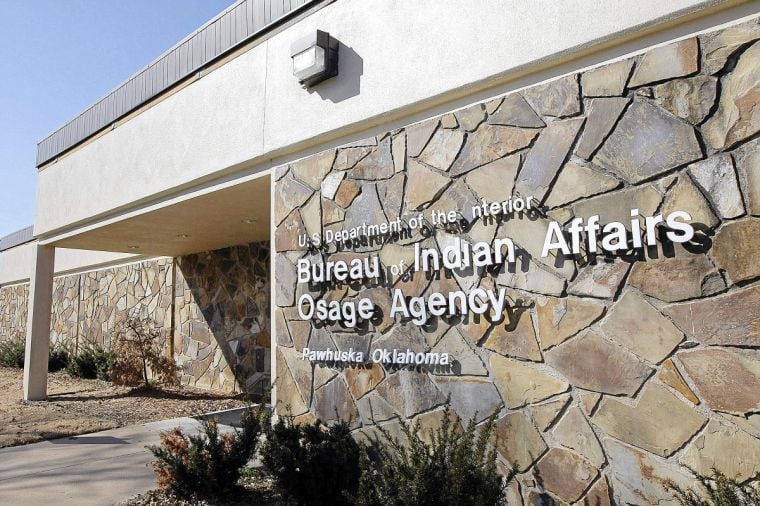 The leaders of the Osage Nation in northeast Oklahoma have made it clear why they remain opposed to new proposed Bureau of Indian Affairs rules to government the nation's oil and gas production.
Osage Chief Geoffrey Standing Bear argues the BIA should strengthen the tribal mineral councils control over the mineral estate rather than strengthening government control.
It's what he maintained in a recent meeting with BIA officials reported the Tulsa World.
Click here for Tulsa World