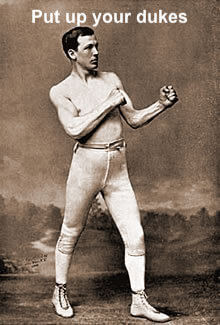 The Biden administration's latest EPA proposal to target coal-and natural gas-fired power plants is under fire from Republican-led states who indicate they will challenge the plan.
"Congress never authorized the president to wage war against the American people with these relentless administrative assaults on consumers and industries that supply reliable and sustainable access to power," Louisiana Attorney General Jeff Landry told Fox News Digital.
"This is yet another Biden proposal that will drive up inflation, raise food costs, and increase electricity prices, and I will fight it," he said.
The plan by the Environmental Protection Agency would force the shut down of the coal fired power plants or adopt costly carbon capture technology.
Click here for Fox News Digital