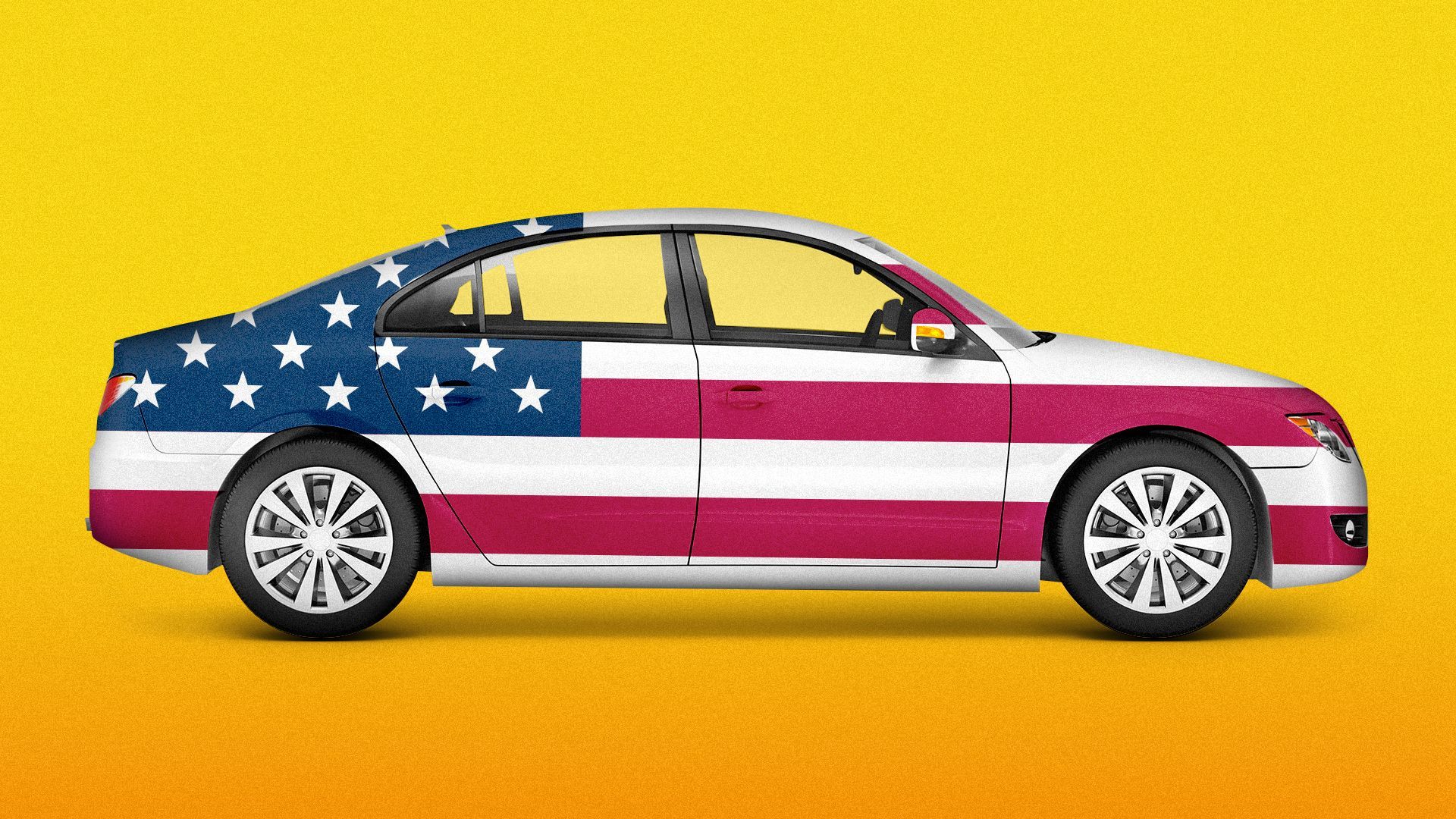 If you're in the market for an electric vehicle and want to be eligible for a $7,500 consumer tax credit in the U.S., buy American.
The Treasury Department released its approved EV tax credit list this week showing only 10 vehicles are eligible for the maximum amount. In order to meet the eligibility requirements, everything on the vehicle has to be American made.
Axios reported an American-made EV with a foreign-made battery won't qualify for the full credit.
Click here for Axios