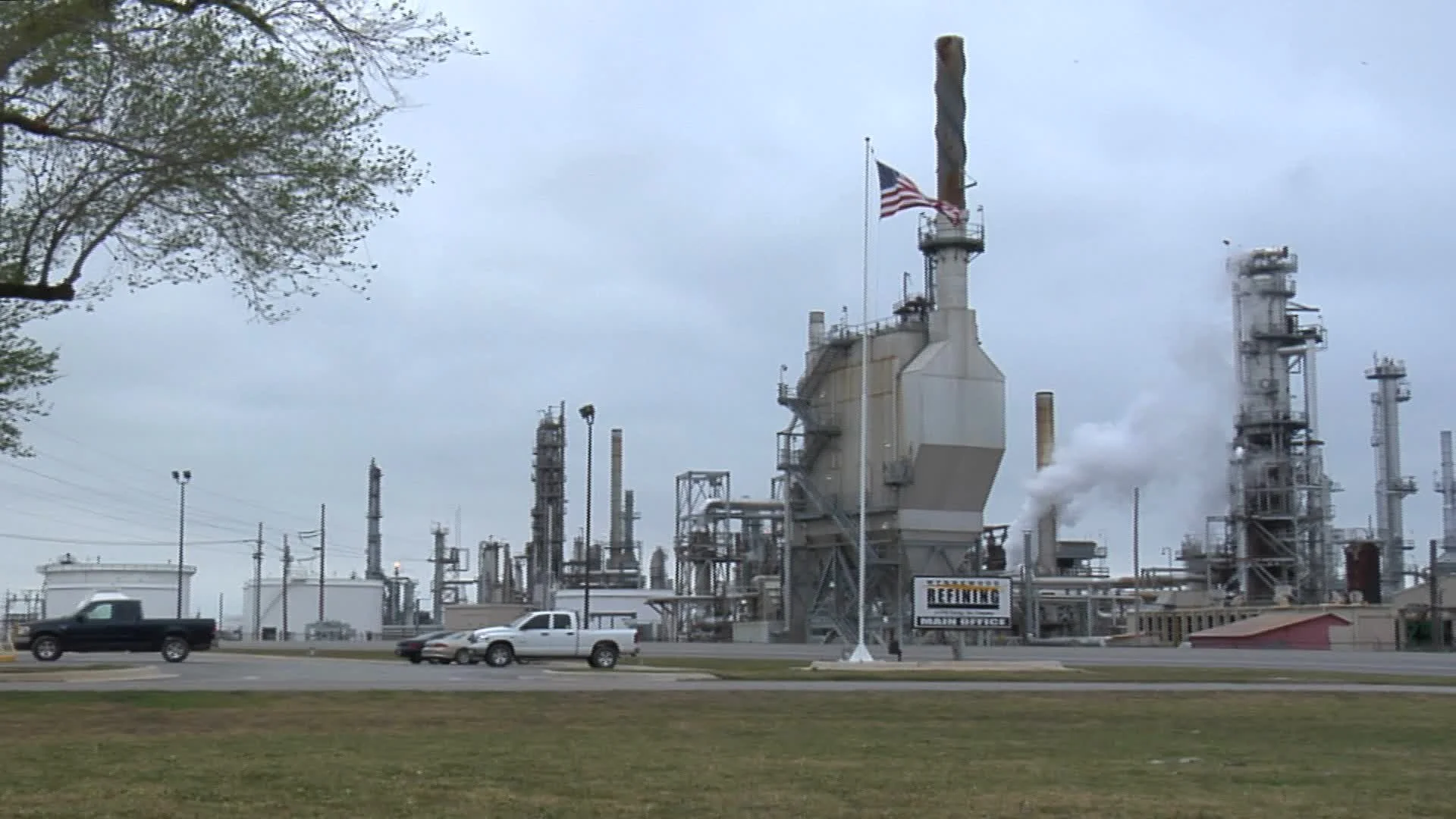 Marathon Petroleum has similar production at a plant in Dickinson, North Dakota where the company describes the fuel as a major turning point in the world of fuel production.
The Dickinson Press reported the plant produces 184 million gallons of renewable diesel a year while the CVR Refinery in Wynnewood had third quarter 2022 production of not quite 18 million gallons.
CVR was anticipating turning its renewables business into a separate entity, a move that is expected to be complete in the first half of 2023.