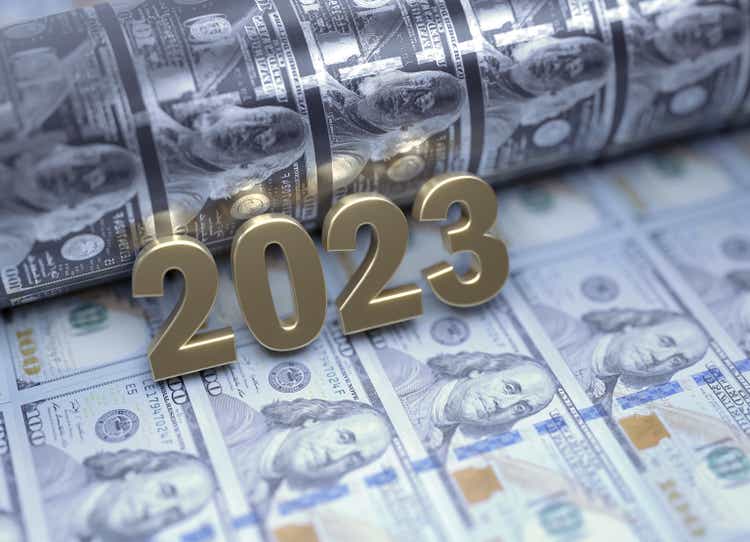 ONEOK Inc. plans to release its first quarter 2023 earnings on May 2. Investors will learn if the company will improve on its 28% increase in net income in the fourth quarter of 2022 when it reached $484.9n million or $1.08 per diluted share.
The company announced the release will come after the market closes on that day and executive management will hold a conference call the following day at 10 a.m. Central Time.
ONEOK's fourth quarter saw a 14% gain in adjusted EBITDA when it reached $967.4 million.
For the full year 2022, ONEOK reported a 15% increase in net income, reaching $1.72 billion or $3.84 a diluted share. Its adjusted EBITDA also gained 7% to reach $3.62 billion.