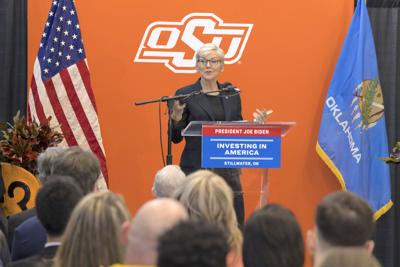 Energy Secretary Jennifer Granholm personally paid a visit to Oklahoma State University in Stillwater on Friday to announce a $7 million grant to the university to continue research and training for energy conservation in manufacturing.
The money will fund the Great Plains Center of Excellence which is in the Endeavor lab, a federally designated Industrial Assessment Center on the campus.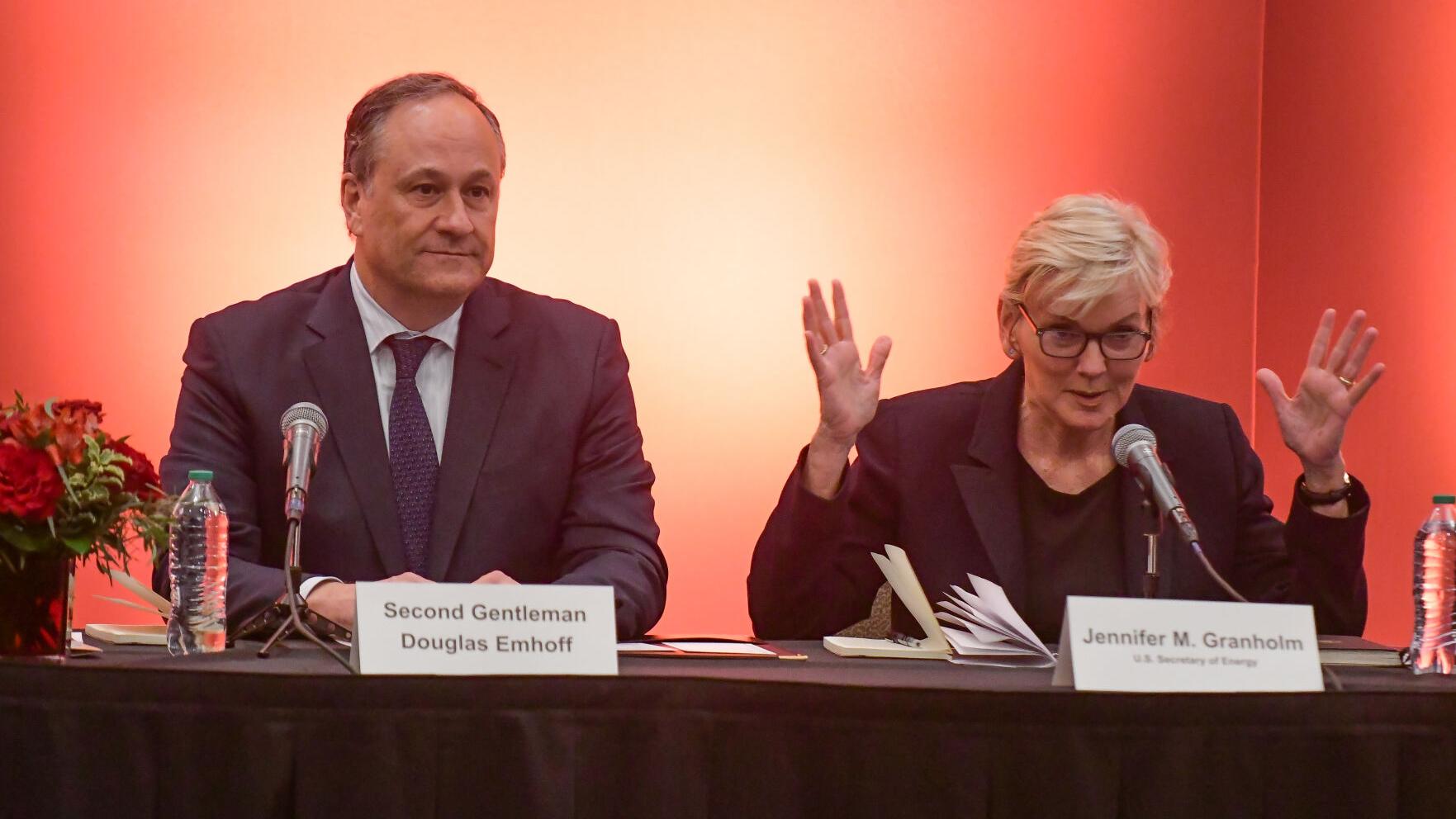 "Since this Made in America agenda was passed, 150 battery companies, or suppliers to battery companies, have announced they're opening up shop all across the nation," said Secretary Granholm.
Click here for News on 6