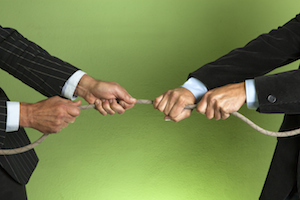 When Scott Mitchell talks energy, you just never know where the discussion will go.
In the latest edition of "Mitchell Talks Energy," he and OK Energy Today's Jerry Bohnen delve into the latest debate at the Oklahoma Corporation Commission and how the political differences among the 3 commissioners are growing a little tense.
Plus, there is the research at the University of Oklahoma that is focused on geothermal energy.