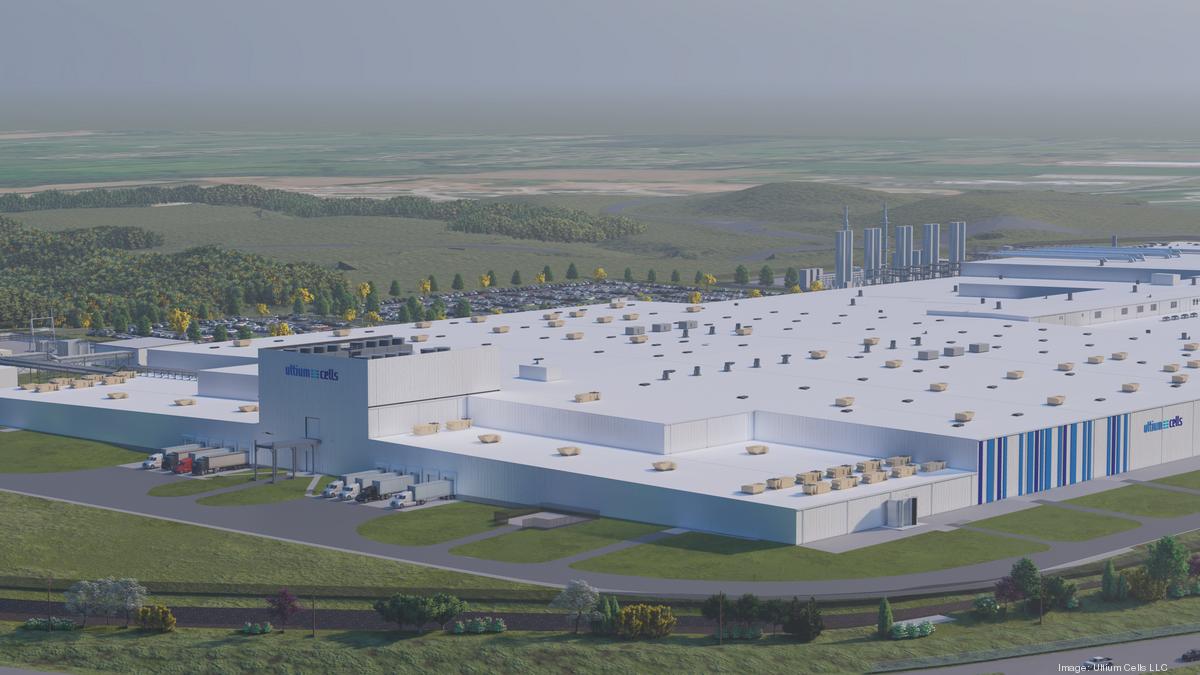 Even as Oklahoma hopes to finalize a deal with Panasonic to build a new EV battery plant in the state, General Motors and South Korea's Samsung SDI announced they plan to invest more than $3 billion in a similar plant somewhere in the U.S.
The companies have yet to choose the site, or at least they have not announced the intended location of the plant, which they hope to open in 2026.
The two firms plan to jointly operate the factory where prismatic and cylindrical cells will be manufactured and of course, that will mean thousand of jobs.
It is GM's fourth joint venture to build a battery cell plant. Three other deals are with South Korea's LG Energy Solution. One such plant with 900 workers, is located near Warren, Ohio while the two remaining plants in Lansing, Michigan and Spring Hill, Tennessee are still under construction.
Oklahoma leaders have yet to give in to Panasonic's demands to spend hundreds of millions of dollars more in making improvements to the Pryor Industrial Park before it commits to the Oklahoma plant.
The company entered into an agreement with the state under the Oklahoma LEAD Act.
In a statement issued on Sunday, Panasonic stated, "There are no other specific decisions that have been made by the Company. We will share more information as it is available."