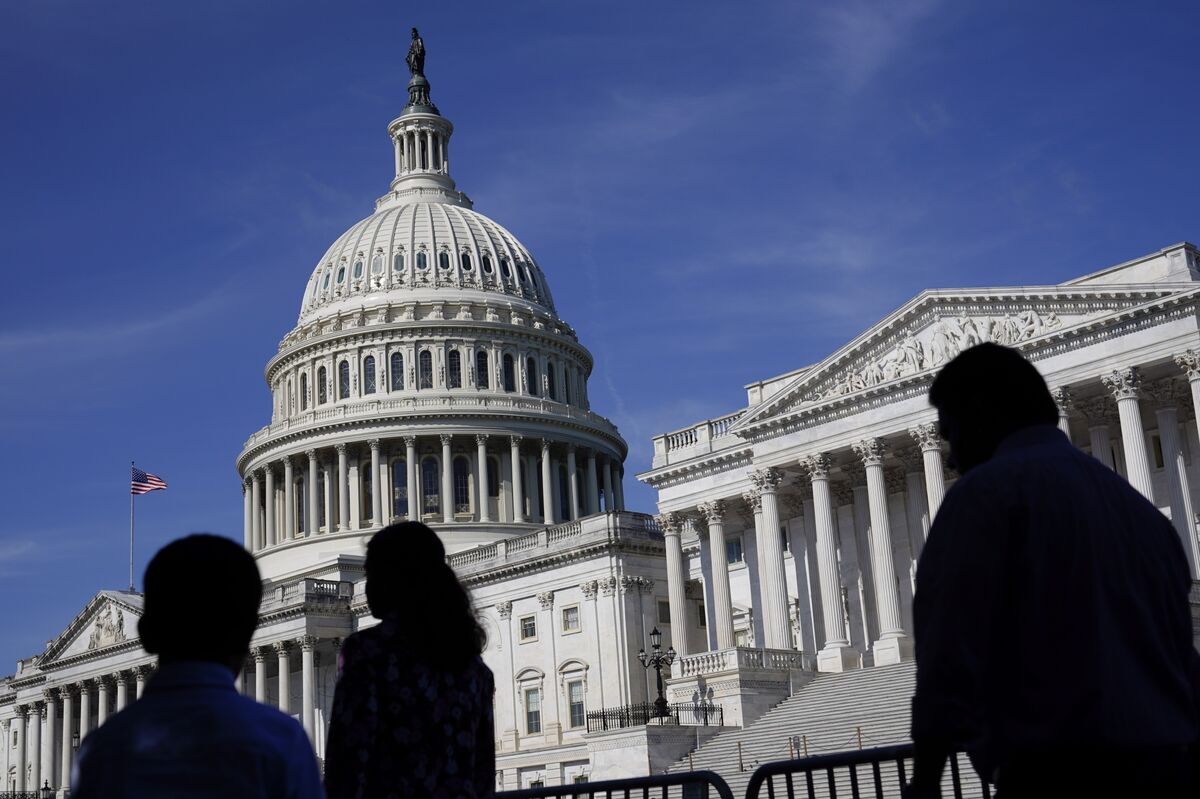 A big energy challenge is about to be formally launched by Republican leaders in the U.S., a package endorsed by Oklahoma Congressman Frank Lucas in his capacity as chairman of the House Science and Technology committee.
Lucas was among a handful of key committee leaders who supported the energy package pushed by Speaker Kevin McCarthy. It is a package the GOP leadership hopes to pass yet this month after making promises of boosting fossil-fuel production in federal lands to disapproving of President Biden's block of the Keystone XL pipeline according to a report by Politico.
Some measures went before House committees last month, including those that sought curtailment of some environmental regulations. For instance, in early February, the House Energy and Commerce Committee debated 17 energy-related bills as Republicans undertook a fight against Biden's climate agenda.
Click here for Politico