The Oklahoma Broadband Office finally has a director—former state Rep. Mike Sanders who was chosen this week to lead the agency with a $1.6 billion budget of federal funds to be spent over the next five years.
"Mike's extensive work at the state House and his time serving in the George W. Bush administration give him the unique ability to understand this process and how to best navigate the complicated D.C., bureaucracy to make sure these federal dollars are distributed fairly and align with our vision to deliver high-speed internet access to 95 percent of the state by 2028," said Gov. Kevin Stitt in a statement issued after the selection of Sanders.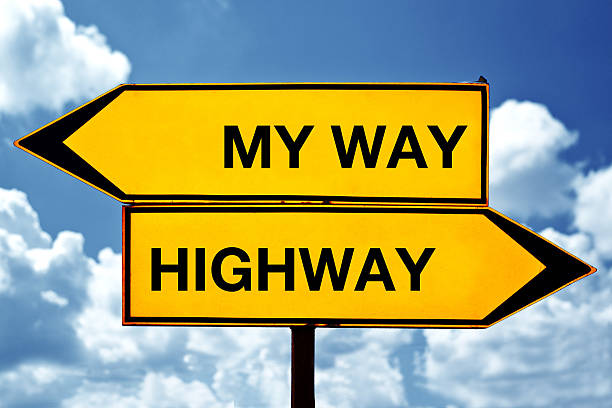 The choice of Sanders came after the governor made it clear who he wanted to be the agency's first director according to NonDoc.
Click here for NonDoc