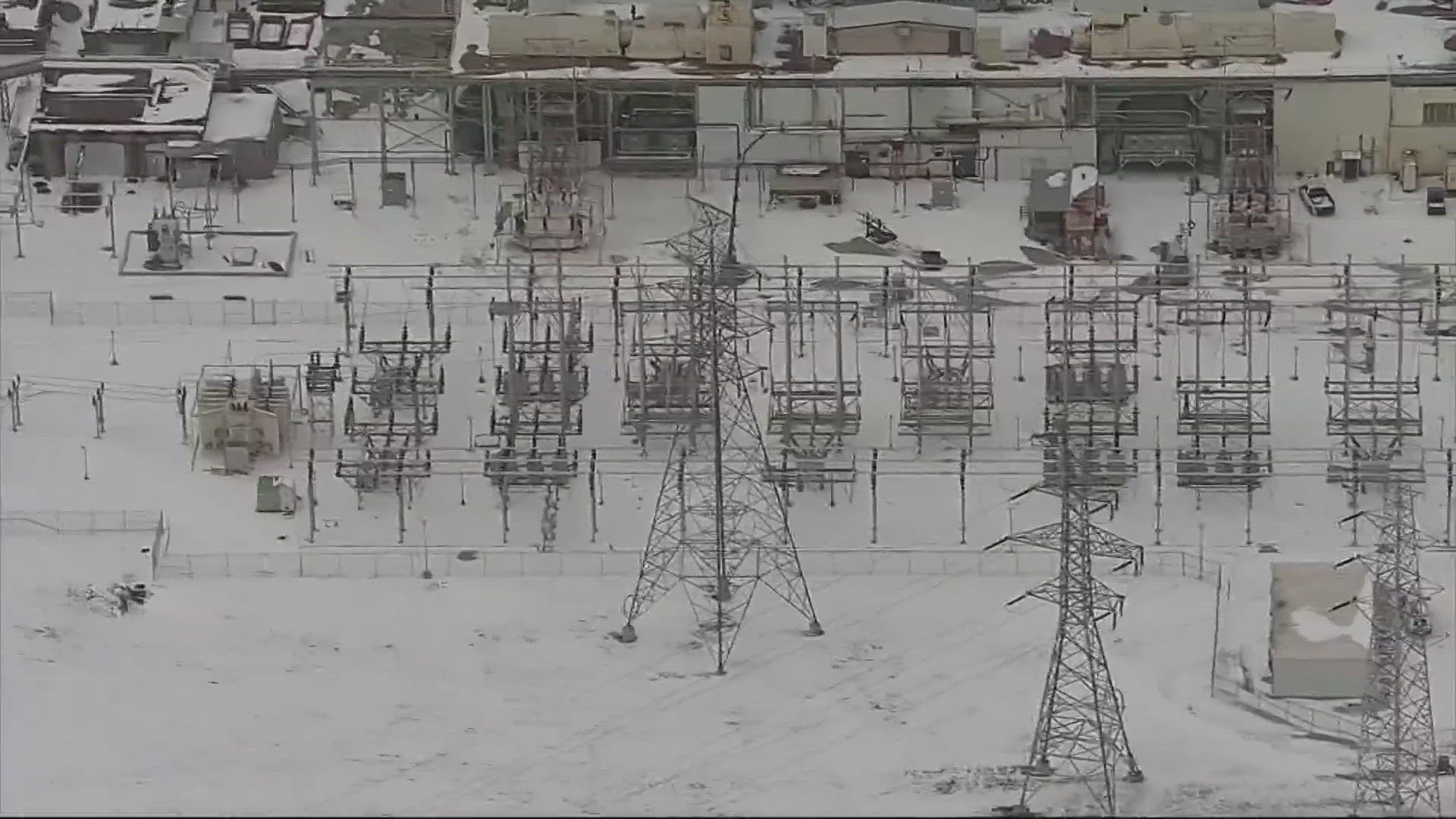 Two years after the devastating 2021 Winter Storm Uri left nearly 200 dead in the state of Texas and prompted calls for better grid control, a Texas appeals court ruled the state's regulatory agency overstepped its bounds and kept power prices too high.
The Texas 3rd District Court of Appeals in Austin concluded the Public Utility Commission of Texas, known as the PUCT, exceeded "limits on its power" by keeping prices at a cap of $9,000 per megawatt hour during the storm reported Reuters.
The Appeals Court also declared the PUCT violated requirements to use competitive methods and "impose the least impact on competition."
The same storm left Oklahomans with higher utility bills that will be hitting them for up to 28 years because of the manner in which the legislature reacted with a new law allowing securitization of costs by the utilities.
Click here for Reuters