To put it mildly, Oklahoma Congresswoman Stephanie Bice says she is "deeply disappointed" in the Biden administration's reaction to the train derailment and subsequent chemical disaster at East Palestine, Ohio.
Her criticisms came even as a second Norfolk Southern train derailed in Ohio on Saturday. The derailment of 20 cars of a 212-car train near Springfield did not involve hazardous materials and there were no reported injuries.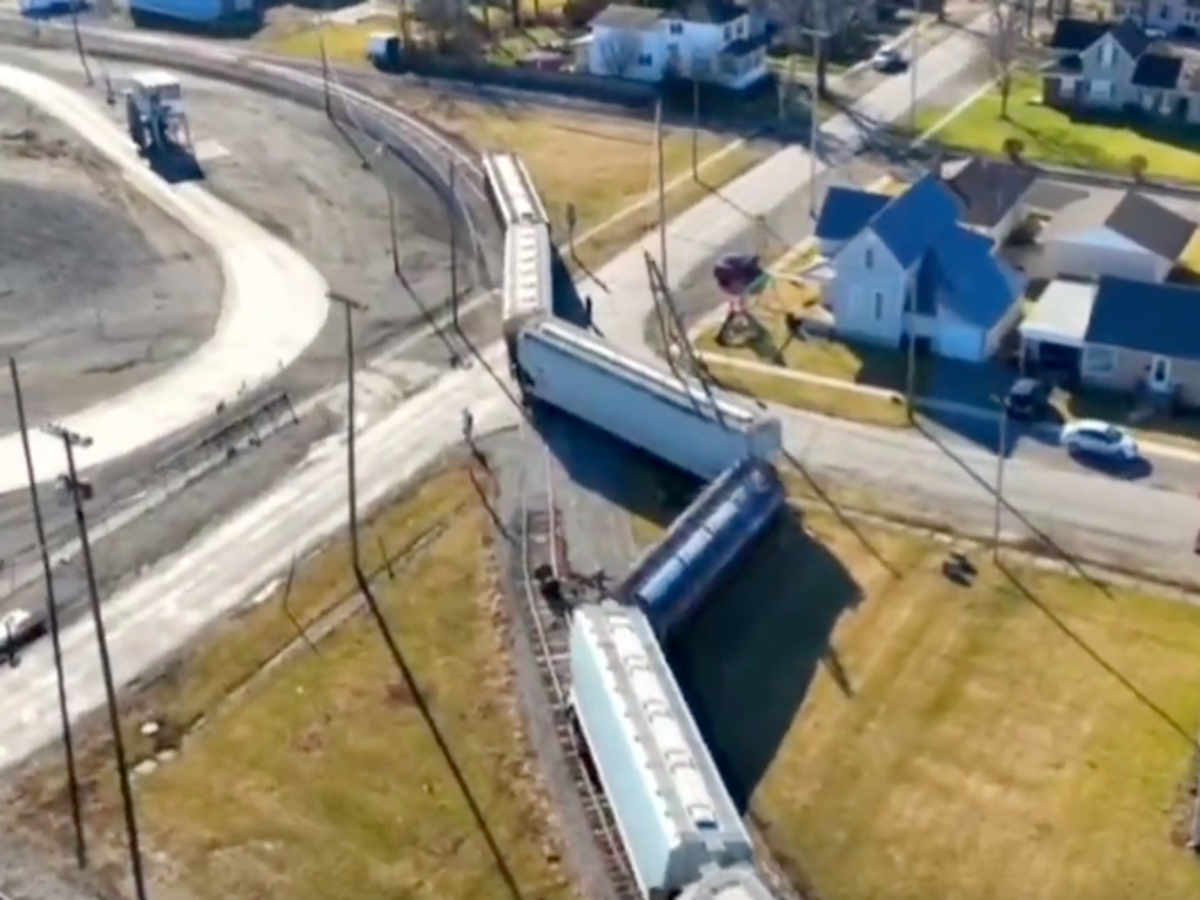 In comments critical of the federal government this week, the Republican U.S. Representative said it is the people of Ohio "who are facing the consequences of the President's inaction."
Bice called it "deeply concerning" that the derailment of toxic waste caused the environmental catastrophe.
Noting that the Biden Administration turned down the initial FEMA request from Ohio's governor and it took three weeks before U.S. Secretary of Transportation Pete Buttigieg to visit the site, she said the people of Ohio are in desperate help.
"This Administration has also not been forthcoming with crucial information for the residents. These communities deserve full transparency from federal and state environmental protection officials to better understand what happened, especially the extent of the contamination of their water, air, and soil," stated Rep. Bice.
The Edmond Congresswoman said on top of the derailment and spill of toxic chemicals, the clean up process posed safety concerns for communities in other states because that's where the waste was taken.
"The lack of communication between federal, state, and local officials has led to grave concerns for states like Texas and Michigan, who said they were unaware that soil and water from the site of the train derailment were being transported to their regions," she added.