Houston's Targa Resources Corp. agreed to a more than $1 billion buyout of Blackstone Energy Partners' 25% interest in Targa's Grand Prix NGL Pipeline that caries NGLs from Oklahoma, North Texas and the Permian Basin.
Targa said the deal totaled $1.05 billion in cash plus customary working capital adjustments, a move that will make the company the 100% owner of Grand Prix upon closing.
Grand Prix has capacity to transport up to one million barrels per day of natural gas liquids to the NGL market hub at Mont Belvieu, Texas. Grand Prix connects Targa's gathering and processing positions throughout the Permian Basin, North Texas, and Southern Oklahoma (as well as third-party positions) to Targa's fractionation and storage complex at Mont Belvieu.
The acquisition price represents approximately 8.75 times Grand Prix's estimated 2023 adjusted EBITDA multiple and allows Targa to further benefit by now owning 100 percent of the recently announced Daytona Pipeline expansion of Grand Prix.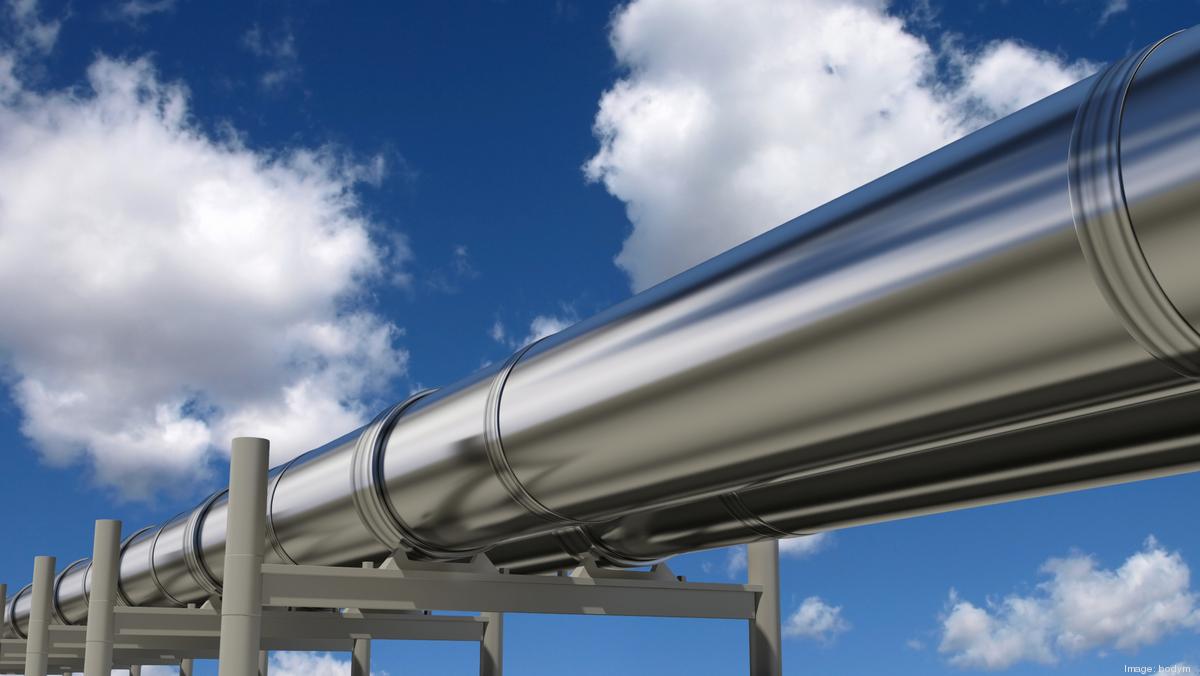 "The performance of our Grand Prix NGL Pipeline has exceeded expectations since it began full operations in the third quarter of 2019, integrating our leading NGL supply aggregation position in the Permian Basin to key demand markets in Mont Belvieu and along the U.S. Gulf Coast. Our business has strong momentum for 2023 and this acquisition further simplifies Targa while also increasing our fee-based margin and providing additional cash flow stability," said Matt Meloy, Chief Executive Officer of Targa.
"Given our expected record 2022 EBITDA and the strength of our outlook for 2023, we expect to remain comfortably within our long-term consolidated leverage ratio target range of 3 to 4 times. This acquisition further supports our already strong cash flow profile and ability over time to return an increasing amount of capital to our shareholders through common dividend increases and common share repurchases," added Meloy.
The acquisition is expected to close in the first quarter of 2023 with an effective date of January 1, 2023.
Source: Targa press release