Phillips 66, the company with a refinery in Ponca City, Oklahoma announced a $3.8 billion acquisition of the common units of DCP Midstream, LP.
The move will make Phillips a limited partner in DCP Midstream for a cash consideration of $41.75 per common unit and increase its economic interest in DCP to 86.8%.
"We are delivering on our commitment to grow our NGL business," said Mark Lashier, President and CEO of Phillips 66. "Our wellhead-to-market platform captures the full NGL value chain. As we continue integrating DCP Midstream, we are unlocking significant synergies and growth opportunities."
In combination with the previously announced realignment of Phillips 66's economic and governance interests in DCP Midstream, the transaction is expected to generate an incremental $1 billion of adjusted EBITDA for Phillips 66. In addition, Phillips 66 expects to capture operational and commercial synergies of at least $300 million by integrating DCP Midstream into its existing midstream business.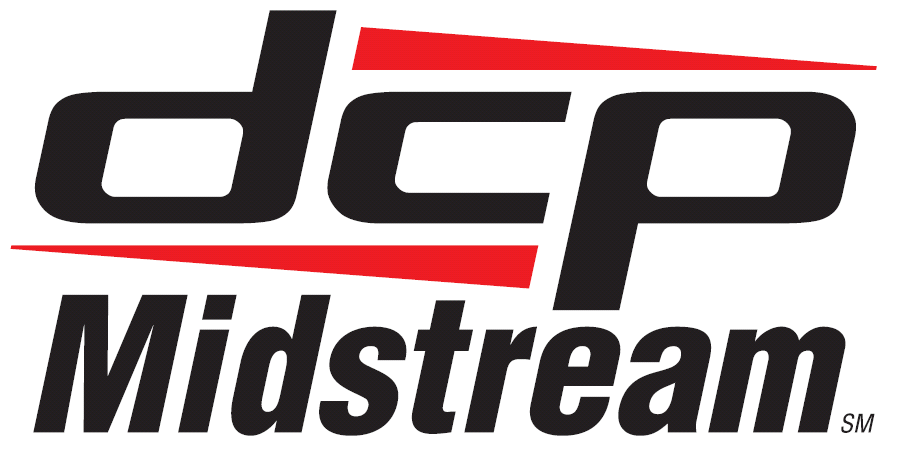 Phillips 66 plans to fund the approximately $3.8 billion cash consideration through a combination of cash and debt while maintaining its current investment grade credit ratings. The transaction is expected to close in the second quarter of 2023, subject to customary closing conditions.
The transaction was unanimously approved by the board of directors of DCP Midstream GP, LLC, the general partner of DCP Midstream GP, LP, the general partner of DCP Midstream, based on the unanimous approval and recommendation of a special committee comprised entirely of independent directors after evaluation of the transaction by the special committee in consultation with independent financial and legal advisors.
Affiliates of Phillips 66, as the holders of a majority of the outstanding DCP Midstream common units, have delivered their consent to approve the transaction. As a result, DCP Midstream has not solicited and is not soliciting approval of the transaction by any other holders of DCP Midstream common units.
Barclays acted as exclusive financial advisor to Phillips 66, Bracewell LLP acted as legal counsel to Phillips 66, and Morris, Nichols, Arsht & Tunnell LLP acted as special Delaware counsel to Phillips 66. Evercore acted as financial advisor to the special committee of the board of directors of DCP Midstream GP, LLC, and Hunton Andrews Kurth LLP and Richards, Layton & Finger, PA acted as legal counsel to the special committee.
Source: Phillips 66 press release