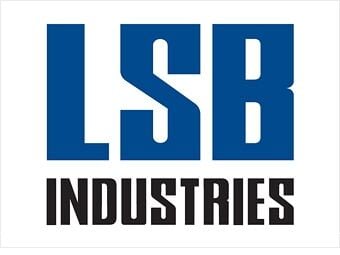 LSB Industries is recovering after the late December cold weather forced the firm to shut down its operations in El Dorado, Arkansas and Cherokee, Alabama. The shutdown will mean millions of dollars in quarterly revenue losses.
The company said its El Dorado facility is back in service while repairs are underway at Cherokee. The Cherokee facility is not expected to resume production until mid-January.
LSB management estimates that the unplanned outages at the two facilities will collectively reduce fourth quarter 2022 operating income by approximately $5 million to $7 million, largely attributable to lost sales and reduced absorption of fixed costs.
(Cherokee, Alabama facilities)
LSB Industries, Inc., headquartered in Oklahoma City, Oklahoma, manufactures and sells chemical products for the agricultural, mining, and industrial markets. The Company owns and operates facilities in Cherokee, Alabama, El Dorado, Arkansas and Pryor, Oklahoma, and operates a facility for a global chemical company in Baytown, Texas.