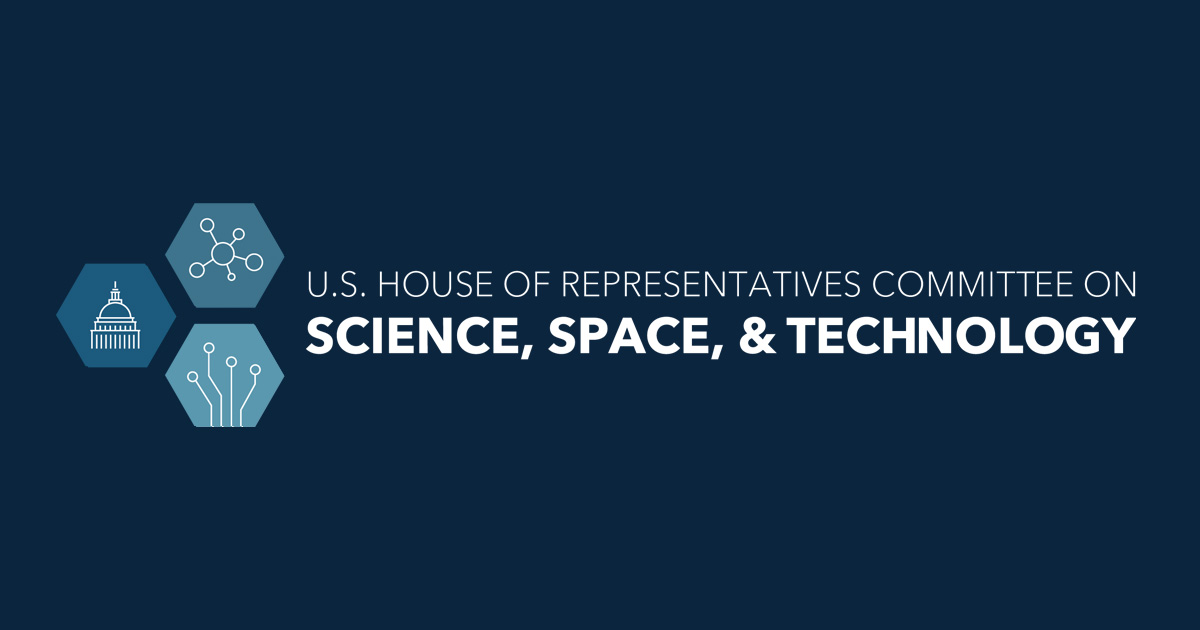 Two bipartisan bills were approved by the House Science, Space, and Technology Committee led by Oklahoma Republican Rep. Frank Lucas who praised the action.
Joining him in commenting after passage was Ranking Member Zoe Lofgren, a California Democrat.
Passed by the committee were the H.R. 290, the Commercial Remote Sensing Amendment Act and H.R. 342, the Cost-Share Accountability Act.
"I'm glad we could kick off the 118th Congress by passing two smart, bipartisan bills," Lucas said. "The Commercial Remote Sensing Amendment Act will help us evaluate the state of this industry and how regulations are affecting its growth."
Rep. Lucas called it smart legislation to keep America competitive in the area of critical technology.
The second measure, the Cost-Share Accountability Act provides more transparency into the Department of Energy's use of waivers for cost-share requirements, which helps ensure we're maximizing the efficiency of taxpayer dollars for energy research, development, and demonstration.
The Commercial Remote Sensing Amendment Act, sponsored by Chairman Frank Lucas (R-OK) and Ranking Member Zoe Lofgren (D-CA), updates reporting requirements for the National Oceanic and Atmospheric Administration (NOAA) Office of Commercial Remote Sensing Regulatory Affairs so that Congress can monitor how regulations are impacting the growth and improvement of the commercial remote sensing industry. Remote sensing uses data collected from satellites to produce images of Earth, which can serve as a resource for a wide variety of industries, like agriculture, finance, trade, and energy.
The Cost-Share Accountability Act, sponsored by Rep. Jay Obernolte (R-CA) and Rep. Bill Foster (D-IL), requires the Department of Energy (DOE) to submit a quarterly report to Congress describing the instances where they have modified or waived cost-share requirements for research, development, demonstration, and commercial application activities. This bill creates greater transparency and competitiveness in the Department's awards process.